Obituary: Rock Anderson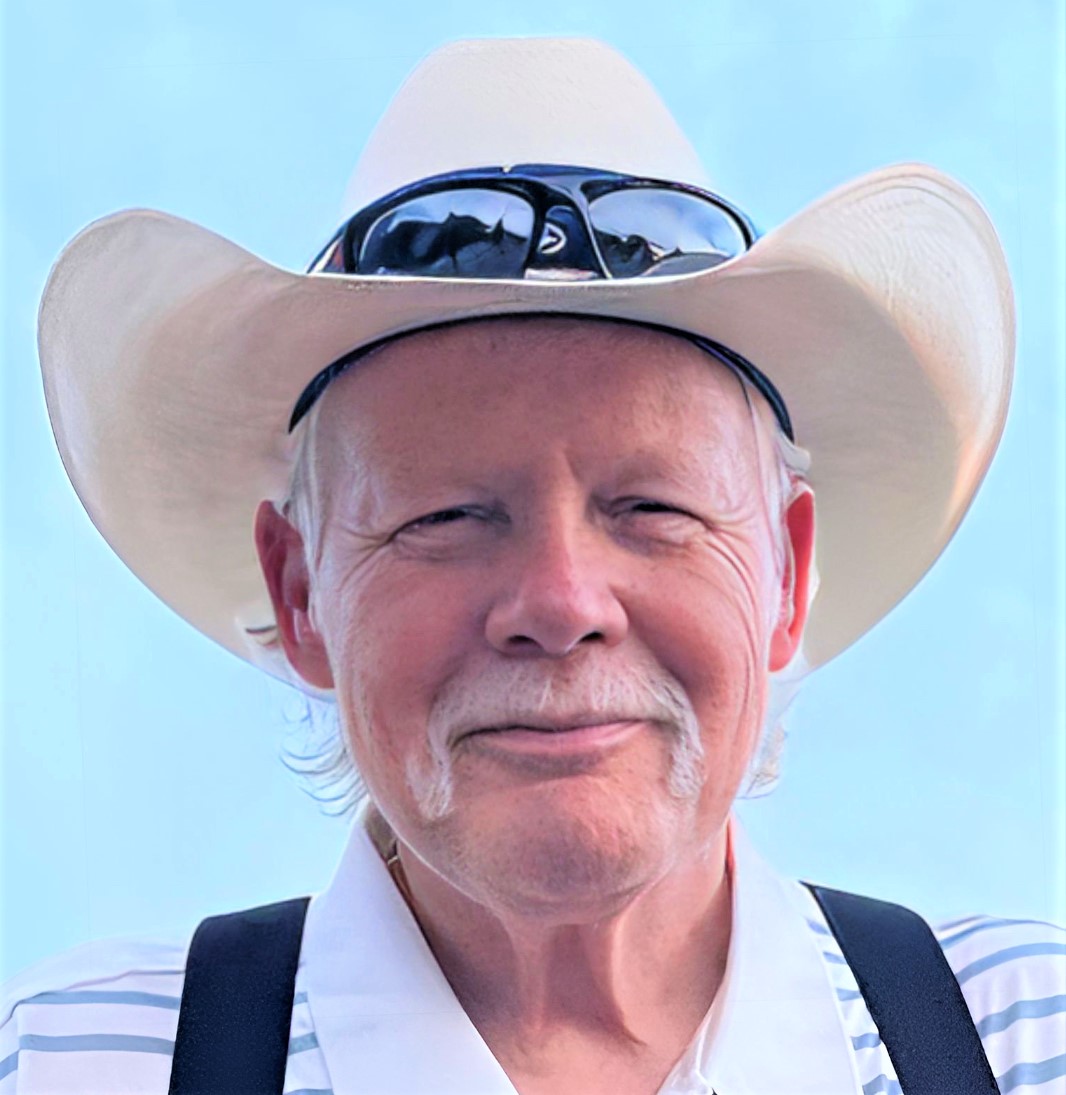 ROCK A. ANDERSON
1954 – 2022
Rock A. Anderson, 68, of Arma, Kansas passed away at 6:50 A.M. on Tuesday, December 6, 2022 at his home.
Rock passed away after a long battle with cancer. He fought hard and faced each day with courage. He was a generous man who loved his family and friends. He was known for his strong work ethic and wonderful sense of humor. He lived every day to the fullest and had a positive outlook, even during his darkest days. If you were lucky enough to know this man, then you are saddened to read this.
He was born February 8, 1954 to the late Alvin and Claudine Anderson in Dubois, Pennsylvania. He married Cheryl Lunder on July 8, 1972. Although he leaves her behind, his love for her will live on. Their love story was truly one for the ages. They had two children, Jason Anderson (Melanie Kehoe), who reside in Richmond, Virginia, and Melissa Anderson (Sule Abudu), who reside in Arma, Kansas. He also leaves behind his sister, Lark Aiello (Tom) of Melbourne, Florida, two brothers, Randy Anderson (Charmaine) of Arma, Kansas, and Leonard Anderson (Pam) of Ridgway, Pennsylvania; and two granddaughters, Sydnee and Kirstin Anderson, and nieces, nephews, cousins, and friends.
Rock accomplished many things during his 68 years on this earth, but he was most proud of being elected Mayor of Arma, Kansas. He graduated from Ridgway, Pennsylvania area High School in 1972. He worked for Motion Control for many years and was promoted, which moved him and his family to Lititz, Pennsylvania, Logansport, Indiana and eventually Kansas. He also managed General Machinery in Pittsburg, Kansas and O'Brien in Fort Scott, Kansas. He loved camping, fishing, going to the casino, family dinners, and playing Yahtzee. The world will not be the same without him, but we will be together again.
Mr. Anderson has been cremated according to his wishes. A Celebration of Life Service will be at 11 A.M. Wednesday, December 14, 2022 at the Bedene Funeral Home at Arma, Kansas with Chaplain David Johnson officiating. The family will receive friends 10 to 11 A.M Wednesday at the Bedene Chapel prior to the services. The family suggests memorials to the Rock Anderson Memorial Fund. Donations may be sent to or left at the Bedene Funeral Home, 517 E. Washington, Box 621, Arma, Kansas 66712.