Obituary: Donnie Grotheer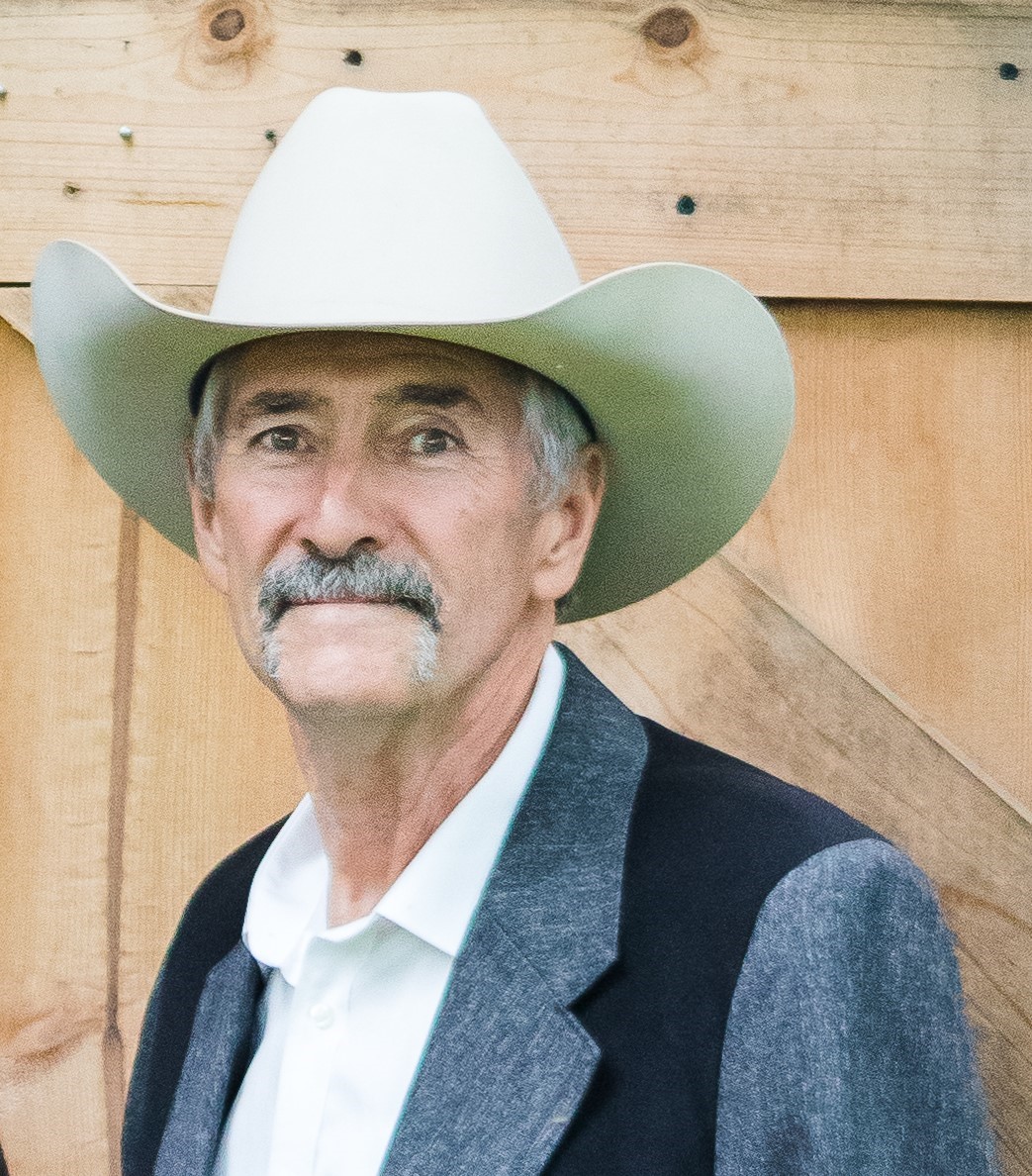 On March 21, 2022, our loving Savior called Donald Charles Grotheer, 62 of Pittsburg, Kansas to be by his side in heaven. Donnie was diagnosed with an aggressive form of ALS on April 28, 2021. He witnessed his faith to others daily as he battled this disease; he did so with strength and dignity. He would remind family daily to rejoice in the Lord always. Donnie was a sweet soul and was loved dearly by all who knew him.
He was born December 31, 1959, to Arthur and Charlene (Wingblade) Grotheer. He lived his entire life in Pittsburg. Donnie graduated from Pittsburg High School in 1977. He was the Girard postmaster until he retired on February 25, 2022, to enjoy his family farm, the Wooden Parrot Ranch. Donnie married Deanna (Dye) Grotheer on June 1, 1991. They later divorced. Their union created two beautiful children, his pride and joy, Kaleb and Morgan Grotheer. He then married the love of his life and high school sweetheart, Nanette (Smith) Grotheer on February 22, 2014.
He was a Christian and an active member of Faith Lutheran Church in Pittsburg. He had an immense love for Jesus, family, and friends. In that order. Donnie loved to be outside working with his cattle, horses, and chickens. He enjoyed spending time with family, Sunday fun days, bonfires, bike riding, and was a talented, self-taught guitarist. Donnie was in many bands over the years.
He was proceeded in death by his parents and a brother-in-law, Ron Parsons. Donnie is survived by his loving wife, Nanette; children, Kaleb (Athena) and Morgan of Pittsburg; brother Dan Grotheer (Alice) of Girard; sisters: Konnie Parsons of Pittsburg; Mary Robinson (Bill) of Girard; Becky Grotheer of Pittsburg; Linda Weston (Marlon) of Pittsburg; Patty Ridings (Ryan) of Cherokee; Susan Bole (Chris) of Cherokee; lifelong friend and partner in crime, Scott Baert; stepchildren: John Kelly (Candie); Jessica Coen (Brandon); Jacob Kelly (Katy); James Kelly (Gretchen); Joshua Kelly, former daughter in law Ashley Kelly; step-grandchildren: Takoda and Cooper Coen; Rhett Kelly; Haley Kelly, and Tyler Stuart; along with numerous nieces and nephews.
Visitation will be Monday, March 28, 2022, from 6:00 PM to 8:00 PM at Bath-Naylor Funeral home in Pittsburg. Funeral services will be at Faith Lutheran Church, 1233 South 220th Street, Pittsburg on Tuesday, March 29, 2022, at 10:00 AM. Burial to take place at Zion Lutheran Cemetery immediately following the funeral. Memorial donations can be made in Donnie's name to Compassion International or Faith Lutheran Church Building Fund.
Memorials may be dropped off or mailed to the Bath-Naylor Funeral Home at 522 S. Broadway, Pittsburg, KS 66762.