Obituary: Thomas Clinton Trammell
Thomas Clinton Trammell, 51, of Winfield, Kansas, formerly Girard, died at 4:10 p.m., Wednesday, February 12, 2020 at the Ascension Via Christi Hospital in Pittsburg.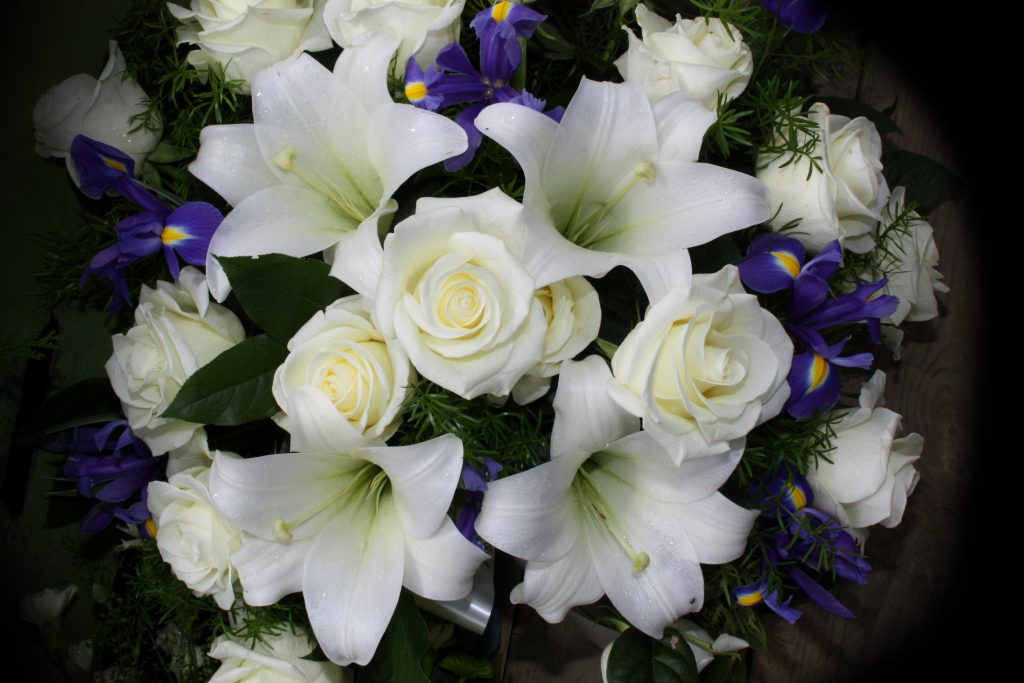 Thomas was born January 31, 1969 in Parsons, Kansas, a son of Neal and Betty (Bennett) Trammell. Thomas grew up and attended schools in Girard and graduated from Girard High School.
He worked at Masonite in Pittsburg before moving to Sarasota, Florida. In 2014, he worked for Silgan Dispensing in Winfield.
Thomas enjoyed his niece, his nephews, the Dallas Cowboys, the Oakland A's, and the ocean in Florida.
Survivors include his mother, Betty Trammell, of Girard; his brothers, Ron Trammell, and his wife, Jama, of Purdy, Missouri and Travis Trammell of Burden, Kansas; his niece, Emily Trammell; his nephews, Andrew and Gavin Trammell.
Thomas was preceded in death by his father, Neal, on April 29, 2009.
Memorial visitation will be from 1:00 p.m. until 3:00 p.m., Saturday, February 22, 2020 at the Smith-Carson-Wall Funeral Home in Girard.
Memorials are suggested to his niece and nephew's education fund and these may be left at the Smith-Carson-Wall Funeral Home, 518 W St. John, Box 258, Girard, 66743.
Condolences may be sent to www.wallfuneralservices.com