Obituary: Reno Albergucci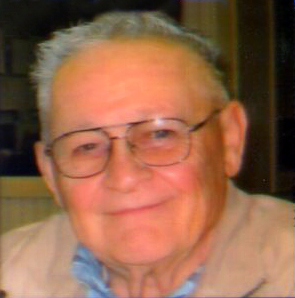 Reno Albergucci, age 84, passed away December 22, 2018.
He was born in Chicopee, KS on November 27, 1934 to the late Ettore and Sophia (Omeck) Albergucci.
He is survived by his wife, Aurora Albergucci; children, Richard Albergucci (Chrissy), Dennis Albergucci, Louie Albergucci (Darla), Denise Atherton (Chris) Thelma Weiss; and a host of other family and friends.
Burial service is 10 a.m. on Friday at the Omaha National Cemetery.