OBITUARY: James Franklin "Frank" Fox
James Franklin "Frank" Fox, 80, of St. Paul, passed away Sunday, June 14, 2015 at 3: 25 a.m., at the Prairie Mission Assisted Living Center of St. Paul.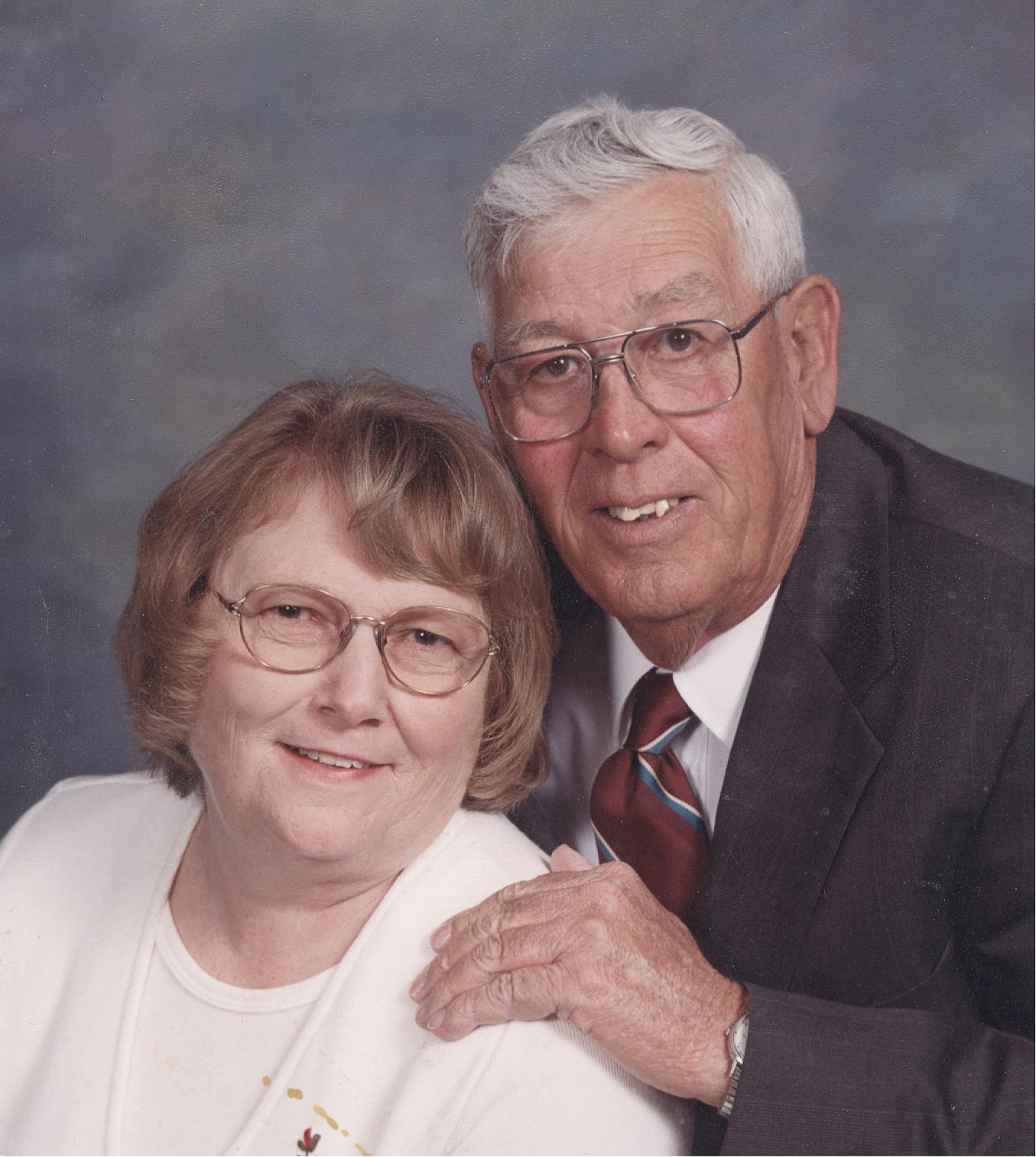 Frank was born May 25, 1935 in rural Walnut, Kansas, a son of Lawrence and Mary (Westhoff) Fox. He attended Walnut Schools and graduated from the St. Patrick's High School in Walnut. After graduation Frank served in the United States Army based in Fort Lewis, Washington.
On May 7, 1965, Frank was united in marriage to Frances Ekis. For thirty years Frank and Frances made their home in Chelsea, Oklahoma where Frank was employed as the Supervisor of Reclamation for the Peabody Coal Company. After his retirement they returned to St. Paul to make their home. Frank continued his work in land reclamation as he was employed as an consultant with the Mike Fox Construction Company.
Frank enjoyed boating and golf but the light of his life was his wife, children, and grand-children. He was a member of the St. Francis Catholic Church of St. Paul and also a member of the Knights of Columbus where he was a 4th degree Knight and also the Walnut Ruritan Club.
In addition to his wife, Frank is survived by one son, Randy Fox of St. Paul, Kansas, two daughters; Becky Smith and husband Keith of St. Paul, Kansas, Theresa Smith and husband Chris of Pittsburg, Kansas. Two brothers; Pat Fox of Walnut, Kansas, John Fox of Girard, Kansas, seven sisters; Charlene Backus of Sarasota, Florida, Loretta Parkinson of Frontenac, Kansas, Barbara Vitt of Tulsa, Oklahoma, Mary Lou Murray of Frontenac, Kansas, Frances Eaton of Sabetha, Kansas, Sharon Wineinger of Ardmore, Pennsylvania, and Linda Purdon of Bentonville, Arkansas. Nine grandchildren; Codi Fox, Taylor Fox, Hannah Smith, Grant Smith, Noah Smith, Hayden Smith, Adam Smith, Mason Smith, Kristin Bennefeld, four great-grandchildren; Austin Macias, Natalie Macias, Madison Macias and Kylee Bennefeld. Frank was preceded in death by his parents, one sister, LaDonna Goddard and one brother, Mike Fox.
Funeral Mass for James Franklin "Frank" Fox will be at 10:00 a.m., Wednesday, June 17, 2015, at the St. Francis Catholic Church of St. Paul with Father David Htun as celebrant. The Rosary will be recited at 6:00 p.m., Tuesday, June 16, 2015 at the St. Francis Catholic Church with visitation to follow. Burial will be in the St. Patrick's Cemetery near Walnut, Kansas. Friends may call at the Smith-Carson-Wall funeral Home after 1:00 p.m., Tuesday.
Memorials are suggested to the St. Francis Catholic Church of St. Paul, Kansas. These may be left at the church at the time of the service or mailed to the Smith-Carson-Wall Funeral Home at 518 W. St John, P.O. Box 258, Girard, Kansas, 66743.
Condolences may be sent to www.wallfuneral services.com.