OBITUARY: Francis L. Duling
Frances L. Duling, 80, of Rural Walnut, died at 4:56 P.M., Sunday, June 14, 2015 at the Prairie Mission Retirement Village at St. Paul.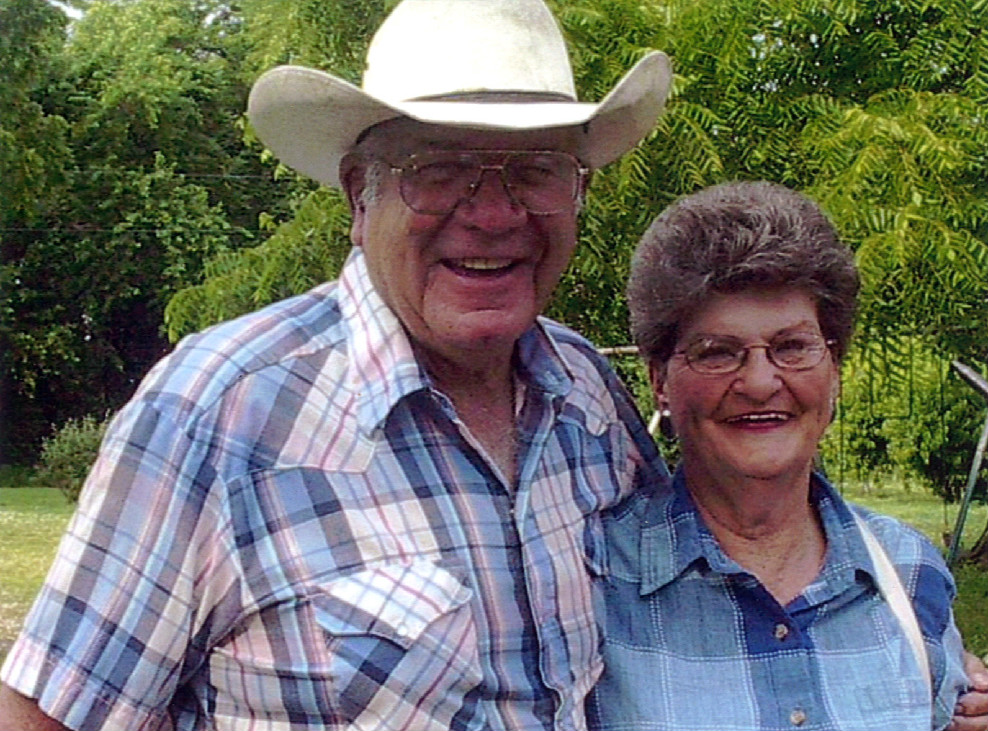 She was born August 28, 1934 at Greenbush, a daughter of George and Annabell (Marnell) Duling. She was raised at Walnut and attended school there, graduating from the Walnut High School in 1954.
On August 28, 1954 she and Owen A. Duling were united in marriage at the St. Patrick's Catholic Church at Walnut. He preceded her in death on December 1, 2008.
Mrs. Duling operated Duling Kennels and raised registered dogs. She also was employed for twenty years as a cook at the Erie High School.
She was a member of the former St. Patrick's Catholic Church at Walnut, and transferred her membership to the St. Francis Catholic Church when it closed. In her early years, Frances enjoyed playing bowling, softball and basketball, and other sports as well. She also enjoyed going to her grandchildren's games and shopping.
Survivors include:
Two sons – Jim Duling, and his wife, Sandy, Wichita
Chris Duling, Walnut
One daughter and son in-law – Roberta and Don Mattox, Erie
Four grandchildren – Aaron Mattox, Erie
Broc Mattox, and his wife, Danielle, Erie
Kendra Mattox, Erie
Tyler Duling, Topeka
Two great-grandchildren – Rylie Mattox, Erie
Arlo Mattox, Erie
One brother – Paul Titmus, Gardner
One sister – Rita Ney, Lake Charles, LA
She was preceded in death by three brothers – Bill, Don and Jack Titmus; and two sisters – Betty Burke and Mary Flo Burke.
The Funeral Mass will be held at 10:00 A.M., Thursday, June 18, 2015 at the St. Patrick's Catholic Church at Walnut with Fr. David Htun officiating. Burial will be in the St. Patrick's Cemetery. The Rosary will be recited at 7:00 P.M., Wednesday at St. Patrick's Catholic Church, where the family will receive friends following the Rosary in the Hall. Friends may call from 9:00 A.M. until 4:30 P.M. Wednesday at the Pierce-Carson-Wall Funeral Home at Erie.
Memorials are suggested to the St. Francis Altar Society and may be left at or mailed to the funeral home, P.O. Box 272l, St. Paul, KS 66771. Online condolences may be left at www.wallfuneralservices.com.