Obituary: Dan Smith Sr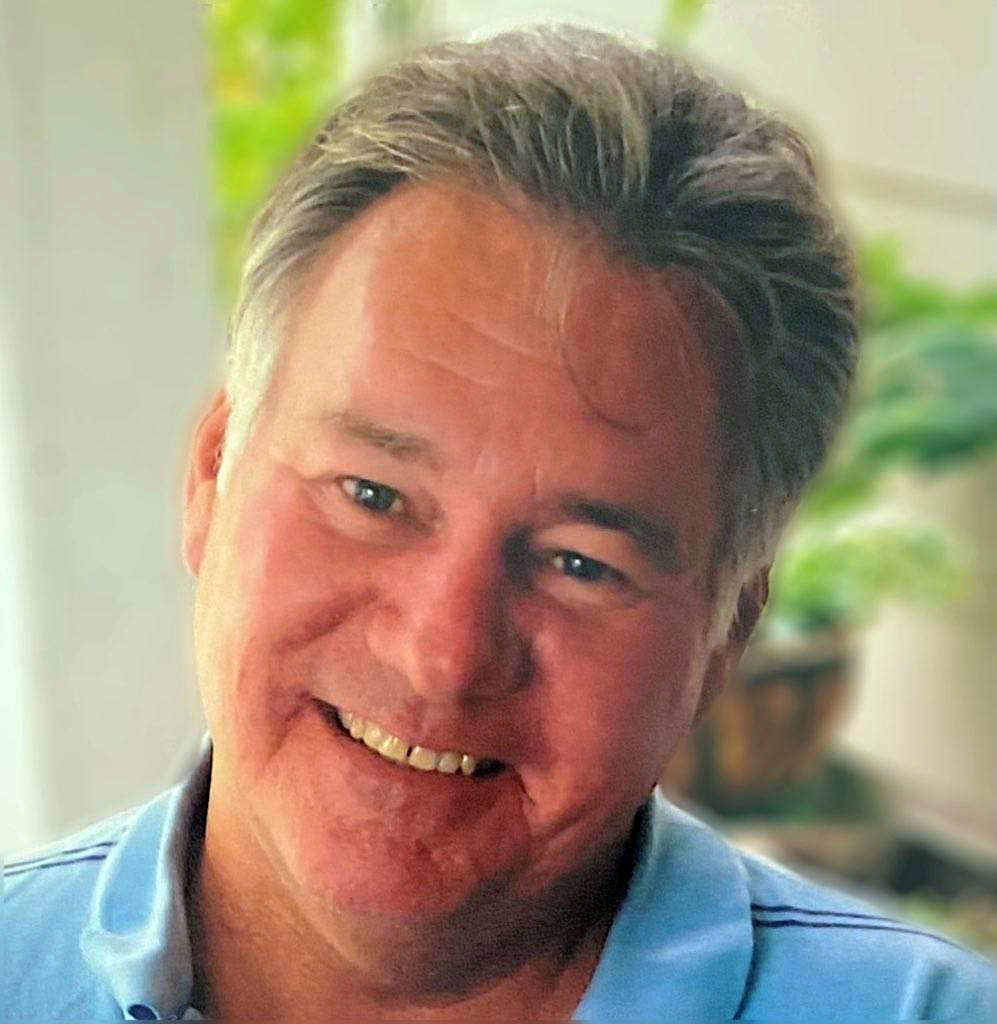 Dan Smith Sr, of Girard, passed away peacefully on January 31, 2021 at Via Christi Hospital in Pittsburg, KS. He was 65 years old.
Daniel Charles Smith was born September 28, 1955 in High Bridge, NJ, the son of Nelson and Fern Smith. He attended high school in High Bridge where he met his wife and soulmate of almost 46 years, Debra (Valentine) Smith. She survives of the home. Together they raised three children in Girard. Daniel Jr (Jennifer) of Girard; Dustin (Leah) of Girard; and Kathryn (Damian) Smithhisler of Pittsburg, KS.
Dan served in law enforcement for 37 years. He began his career as a police officer and detective in Hunterdon County, New Jersey, before moving his family to Southeast Kansas in 1985. In 1986 he joined the Kansas Highway Patrol, where he served proudly until his retirement in 2012. Following his retirement, he joined Watco in Pittsburg, KS, working alongside of his oldest son right up until passing. 
He was very active in his community and served as a Girard City Councilman for 16 years. He loved baseball and coached countless kids over the years, including serving as the Girard High School baseball coach for several seasons. Nothing made him happier than giving kids opportunities and memories of playing the game he loved. He was a mentor to many, but most proud that he had helped with the accomplishments of his two sons having long careers in professional baseball, and very proud of his daughter who always remained one of his closest friends. Dan never met a stranger or forgot a face, and he had a keen sense and ability of knowing when someone needed a good, funny story or favor.
He treasured the legacy he leaves behind, his 10 grandchildren that he cherished; Kinley and Kamden Smith; Drake and Chase Smith; and Colton, Braven, Kannon, Skylee, Haddee, and Hartlee Smithhisler.
Dan is also survived by an older brother, Robert Smith of Oregon, his children Lindsay and Eddie; and a younger sister, Sharon (John) Womeldorff, their children Chris and Mallory, all of Girard. He was preceded in death by his parents.
There will be a private graveside service for the family at Girard Cemetery, where Dan will be laid to rest. Friends may call after 2:00 p.m., Wednesday at the Smith-Carson-Wall Funeral Home in Girard. 
In lieu of flowers the family suggests donations be made to the Girard High School Baseball Program. They may be left at or mailed to Smith-Carson-Wall Funeral Home located at 518 W. St. John St., Box 258, Girard, KS 66743. Online condolences may be made at www.wallfuneralservices.com.