Obituary: Angela C. Thompson-Darlington
Angela "Angie" C. Thompson-Darlington, 57, of Girard, died at 4:00 a.m., Friday, September 11, 2015 at her residence in Girard.
She was born January 19, 1958 in Columbia, Missouri, a daughter of Ernest Robert and Mary Lavonne (Cramer) Thompson. She graduated from Pittsburg High School.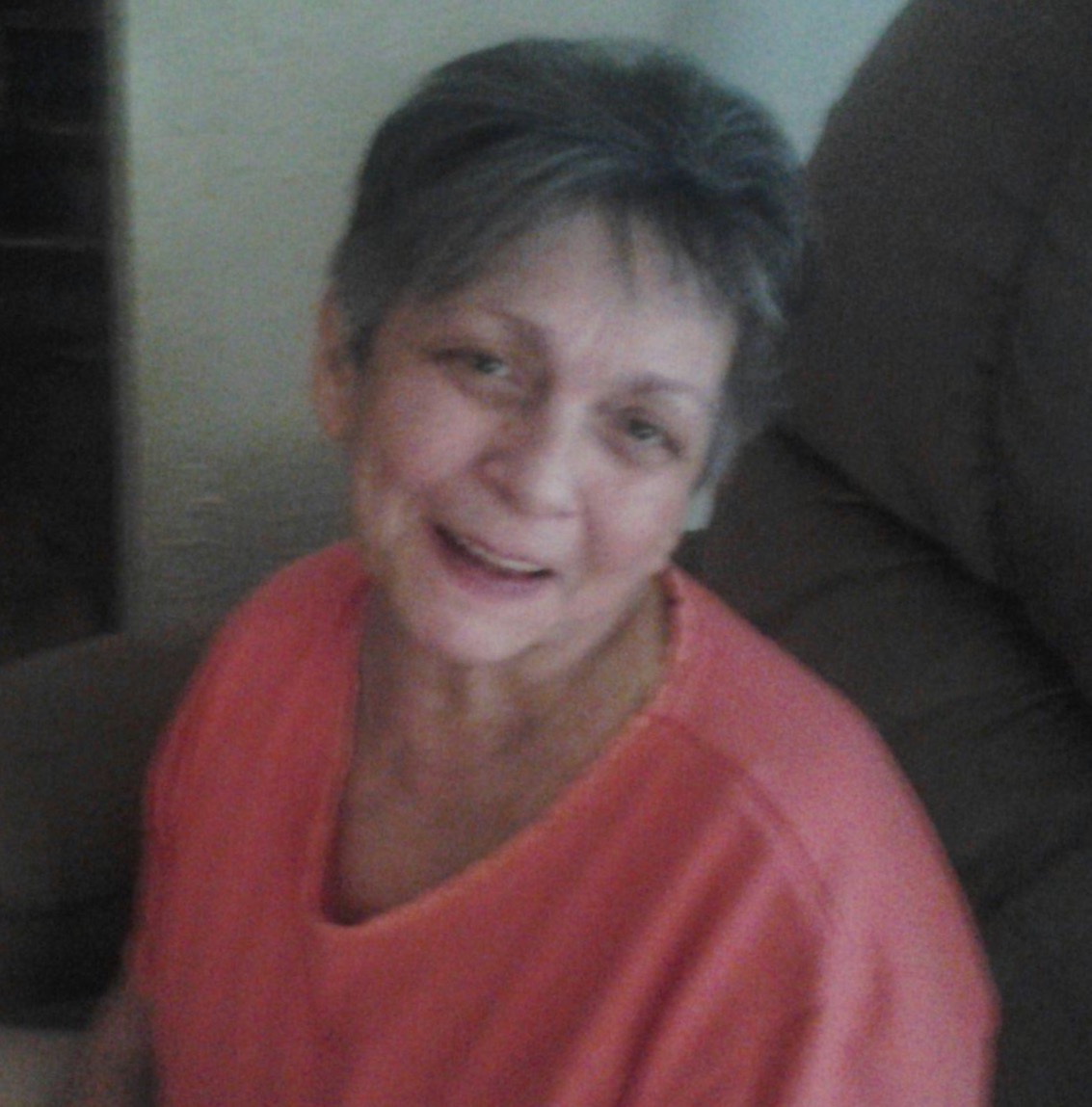 Angela worked for over 15 years as a nurse aid at the Heritage Nursing Home, now Medicalodge, of Girard.
She was a member of the George C. Brown Post No. 26, American Legion Auxiliary of Girard.
Angela enjoyed spending time with her family and especially her grandchildren, Hope and Brady.
Survivors include a son, Sean Paul Darlington, of Parsons; a daughter, Kerri Sponsel, and her husband, Jeramie, of Carl Junction, Missouri; her father, Ernest R. Thompson, of Carl Junction; a granddaughter, Hope Sponsel; a grandson, Brady Sponsel; her brothers Ernie Thompson, Jr. of Parsons, Mike Thompson of Tulsa, and Daniel Thompson of Carl Junction; her sisters, Nancy Thompson of Lee's Summit, Missouri and Jennifer Thompson of Girard; "many nieces and nephews who were also important to her.".
Angela was preceded in death by her mother, Mary Lavonne Thompson.
Funeral services will be at 10:30 a.m., Tuesday at the Smith-Carson-Wall Funeral Home in Girard with Pastor Dale Samuels officiating. Burial will be in the Girard Cemetery.
The family will receive friends from 7:00 until 8:00 p.m., Monday at the Smith-Carson-Wall Funeral Home where friends may call after 2:00 p.m., Monday.
Memorials are suggested to the Parsons State Hospital or the George C. Brown Post No. 26, American Legion Auxiliary of Girard and these may be left at the Smith-Carson-Wall Funeral Home, 518 W St. John, Box 258, Girard, 66743.
Condolences may be sent to www.wallfuneralservices.com