CORRECTION: RVH students participate in spelling bee
In the January 24th edition, we inadvertently printed the wrong article with the correct spelling bee photos. Please see the correct version below
Haderlein Elementary students competed in the school's annual Spelling Bee Tuesday, Jan. 14 and Wednesday, Jan. 15.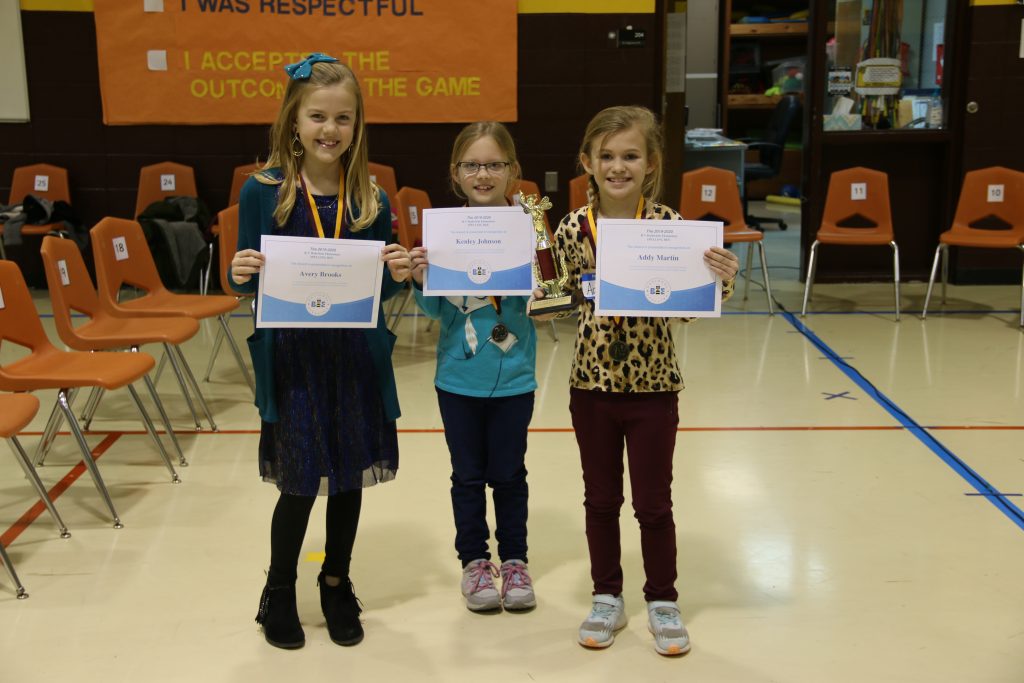 The Division I Spelling Bee took place Thursday and consisted of second-and third-graders.
On Tuesday, fourth-and fifth-graders and winners from Division I competed in the Division II Spelling Bee.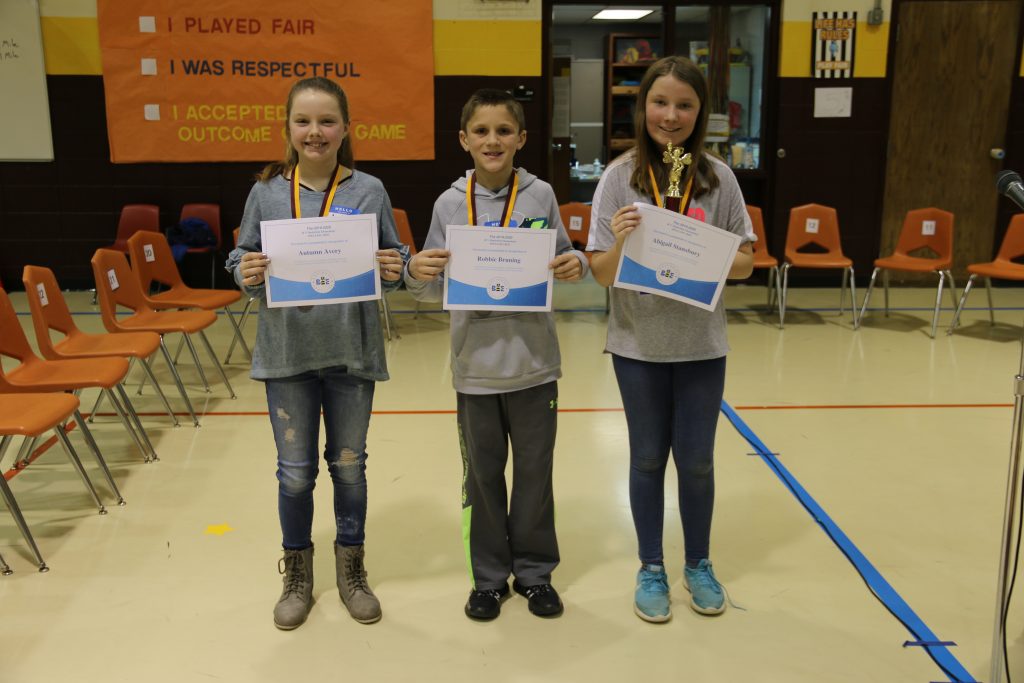 To compete, students first participated in classroom competitions to determine who would represent their classrooms in their respective divisions.
In the Division I Bee, third-grader Addy Martin placed first, second-grader Kenley Johnson placed second and third-grader Avery Brooks placed third.
On Tuesday, fifth-grader Abigail Stansbury won the Division II Spelling Bee by spelling "proclamation" correctly. Fifth-grader Robbie Bruning placed second and fourth-grader Autumn Avery placed third.
Regarding her win, Abigail said, "I'm excited and terrified for the county spelling bee. I've practiced a lot."
Division II winners will compete in the Crawford County Spelling Bee Monday, Feb. 10 in Frontenac against students from neighboring schools.