Bryce Michael Reese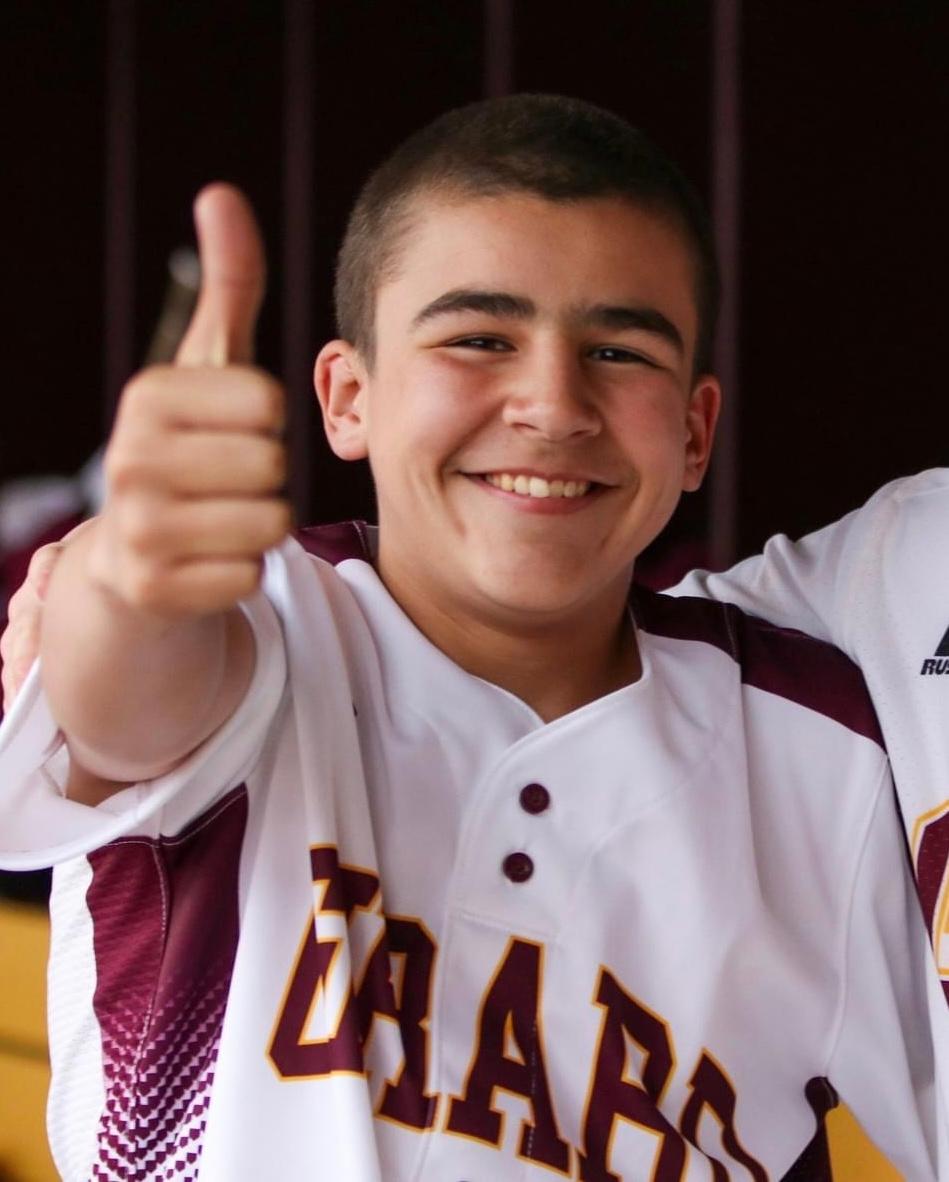 Bryce Michael Reese, 15, of Girard passed away unexpectedly on Tuesday, May 2, 2023.
Bryce was born on May 8, 2007 in Joplin to Mike and Jill (O'Brien) Reese. He attended school at Girard High School participating in football, wrestling, baseball, and FFA. He was a member of the Bone Creek 4-H club. He loved showing livestock at the Crawford County fair, in the Eastern Kansas Swine Show series, and the Kansas State Fair. Bryce enjoyed working cows with his family and friends, hunting, fishing, riding 4-wheelers, and being outdoors. He cherished spending time with his family, especially his brother, Brayden.
Bryce is survived by his parents, Mike and Jill Reese of the home; his brother, Brayden Reese of the home; his paternal grandparents Philip and Mary Reese of Coffeyville, KS; his maternal grandparents Steve and Kathy O'Brien of Liberty, KS; his aunt and uncles; Carmen and (Robin) Belew of Pittsburg, KS, Cheri Dodson of Liberty, KS, Matt Reese of Pittsburg, KS; cousins Colben, Cord, and Cammie Dodson, Dakota Reese and Eliana Belew, and Jase Reese; and a whole community of friends.
Bryce was preceded in death by his uncle, Jeremy Dodson and his cousin, Max Macario Reese.
Funeral services will be at 2:30 p.m., Monday, May 8th at St. Michael Catholic Church in Girard with Fr. Mike Klag as Celebrant. Burial will be in Farlington Cemetery north of Girard.
The family will receive friends from 6:00 until 8:00 p.m., Sunday, May 7th at the Smith-Carson-Wall Funeral Home in Girard where friends may call after 1:00 p.m. Sunday.
In lieu of flowers, the family suggests memorials to Bone Creek 4-H Club and the Girard FFA. These may be left at the church or the Smith-Carson-Wall Funeral Home, 518 W St. John, Box 258, Girard, 66743.