Obituary: Norma Lee Steffens
Norma Lee Steffens entered into eternal rest on May 6, 2017 at Medicalodges in Girard, Kansas surrounded by family after a year-long battle with cancer.  Norma was born on July 7, 1938 to Norman and Florence Steffens in Girard and grew up on the family farm near Brazilton.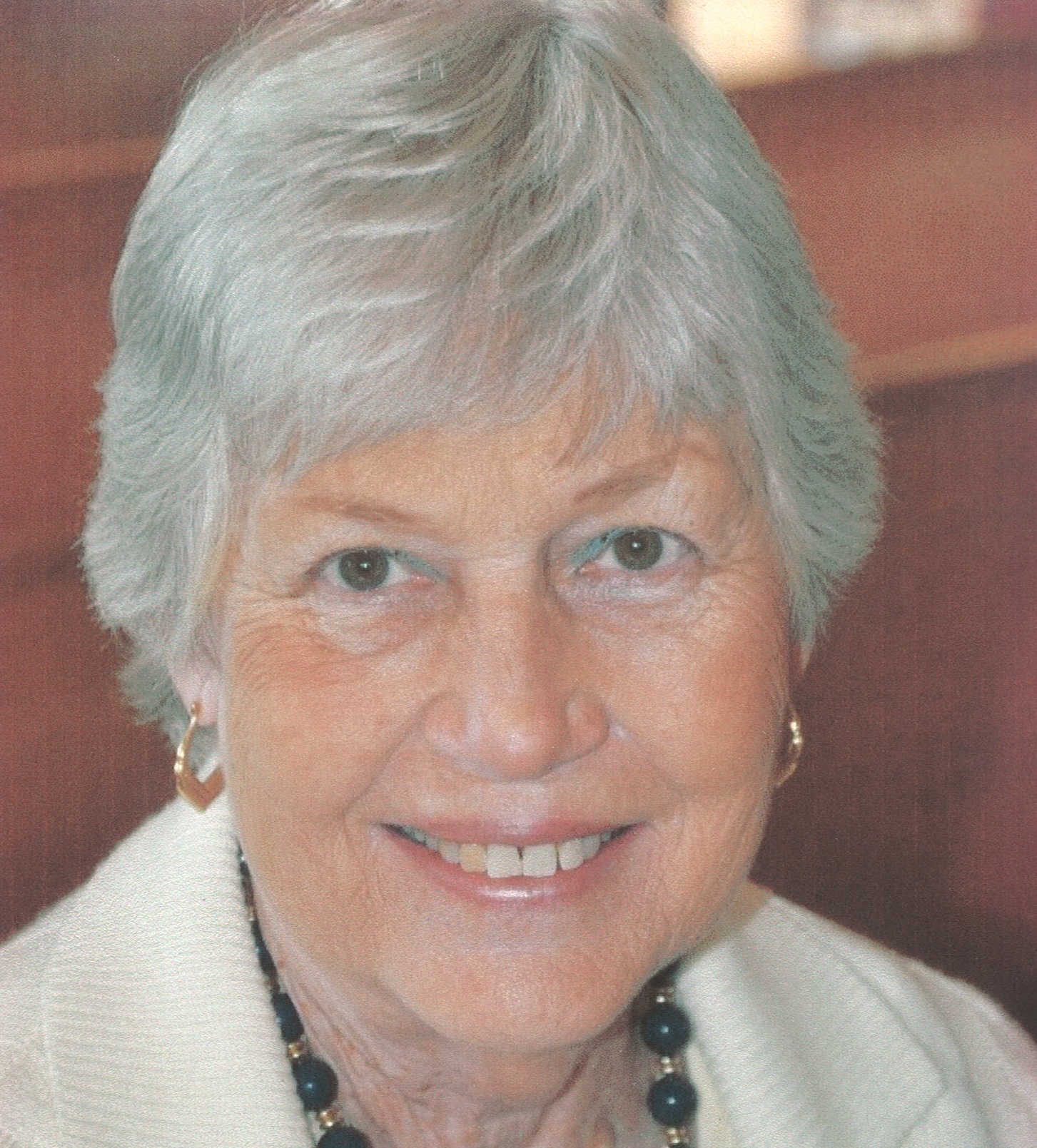 Norma graduated from Girard High School in 1956 and attended Kansas State Teachers College in Pittsburg.  Norma worked for several companies over the years as a secretary and transcriptionist for Western Insurance, the Kansas Army Ammunition Plant and the Parsons State Hospital and Training Center, retiring in 2005.  A life-long member of the Lutheran faith, first at Zion Lutheran in Bralizton where she was the organist and later on, she became a member of Trinity Lutheran Church in Parsons.
She married Tom Mantonya in 2003 in Islamorada, Florida during one of their many adventures together, sharing over thirty years of memories in places such as Florida, Texas and her favorite, Alaska.  Upon return from these destinations, typically fishing, they would share their bounty in an annual fish fry.  Nicknamed Lovey, she enjoyed being in the outdoors tending her flower garden and taking care of her cats.  Always an infectious smile on her face, she indeed lived life to its fullest.
Norma is survived by her sister Carolyn (Lylin) Cowan of Girard, Robert (Dolly) Steffens of Girard, a sister-in-law Pat Steffens of Fort Scott, a sister-in-law Dorothy Steffens of League City, Texas, her step-son Kurt (Becky) Mantonya of Lincoln, Nebraska, a step-daughter Amber (Marty) Vance of Oswego, five grandkids and numerous nephews and nieces.  She was preceded in death by her husband Tom, brothers Richard and John, and her parents.
A visitation will be held Thursday, May 11 at 9:30 a.m. at Trinity Lutheran Church in Parsons with the service at 10:30 a.m.  Gravesite services will be held at 12:30 p.m. at the Brazilton Cemetery.  Friends may call the Carson-Wall Funeral Home after 10 a.m. Wednesday.  In lieu of flowers, the family request donations be made to the Tom Mantonya Memorial Scholarship fund c/o the West Mineral Eagles Club Aerie 918 or to Trinity Lutheran Church in Parsons and these may be left at or mailed to the Carson-Wall Funeral Home 112 N. 26th St., P.O. Box 942, Parsons, KS 67357.  Online condolences may be left at www.wallfuneralservices.com.