Obituary: David L. Messinger
David L. Messinger, 65, of Girard, Kansas passed away at 8:25 a.m., Thursday, August 31, 2017 at the Via Christi Hospital of Pittsburg, Kansas.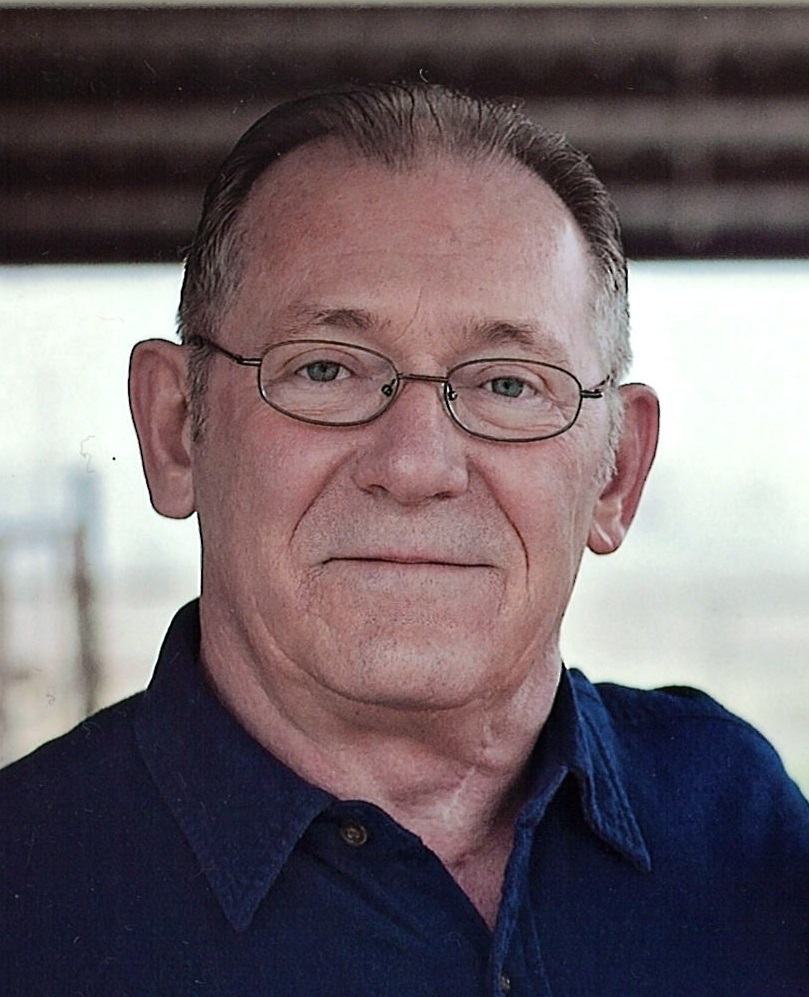 David was born June 21, 1952 in Rice Lake, Wisconsin, a son of Roger L. and Dawn A. (Miller) Messinger.
He moved with his family to Pittsburg at age 12 and graduated from Pittsburg High School.
David married Becky Augustin on October 4, 1986 in the United Methodist Church in Girard.   She survives of the home.
David worked as a mechanical contractor at Mid-America Pipe in Roseland, Kansas and at Satterlee Mechanical in Joplin, Missouri.  He was  owner and manager of Messinger Mechanical Inc. in Girard, and later he was employed as a sales executive for Progressive Products, Inc.
He was of the Christian faith and a member of the National Rifle Association, and the Mirza Shrine in Pittsburg.
David was very devoted to Becky, his children and grandchildren and he enjoyed hunting, motorcycles and auto cross, and fast cars.
In addition to his wife, Becky, he is survived by a son, Doug Morrison, and his wife, Misty, of Girard; his daughters, Christi Yockey, and her husband, Adam, of Girard and Misty Messinger of Lawrence, Kansas; a sister, Rae Lynn Murray, and her husband, Ron; his brothers Keith Messinger, and his wife, Amanda, and Terry Messinger; his step-father, Arthur Richards; his step-mother, Sandy Messinger; his grandchildren Kayla Scholes, and her husband, Anthony, Kolby Morrison, Morgan Harris, Landon Yockey, Cole Hanson, Dylan Hanson, Maddi Baker, and her husband, Travis; his great-grandchildren Luke Scholes, Brighton Baker, Heaven, and Zaxton.
He was preceded in death by his mother and father; a daughter, Karen Messinger Hacker; his brothers, Cris Cole and Jeffrey Walter.
Funeral services will be at 2:30 p.m., Sunday, September 3, 2017 at the Smith-Carson-Wall Funeral Home in Girard with Pastor Dale Samuels officiating.
The family will receive friends on Sunday from 12:30 p.m. until service time and friends may call after 2:00 p.m., Saturday at the funeral home.
Memorials are suggested to "Angels Among Us" or Children's Mercy Hospital and these may be left at the Smith-Carson-wall Funeral Home, 518 W. St. John P.O. Box 258 Girard, Kansas 66743.
Condolences may be sent to www.wallfuneralservices.com