Obituary: Trish Gladson
Trish Gladson, 60, of Erie, Kansas, formerly of Girard, died at 3:43 p.m., Tuesday, August 4, 2015 at her residence in Erie.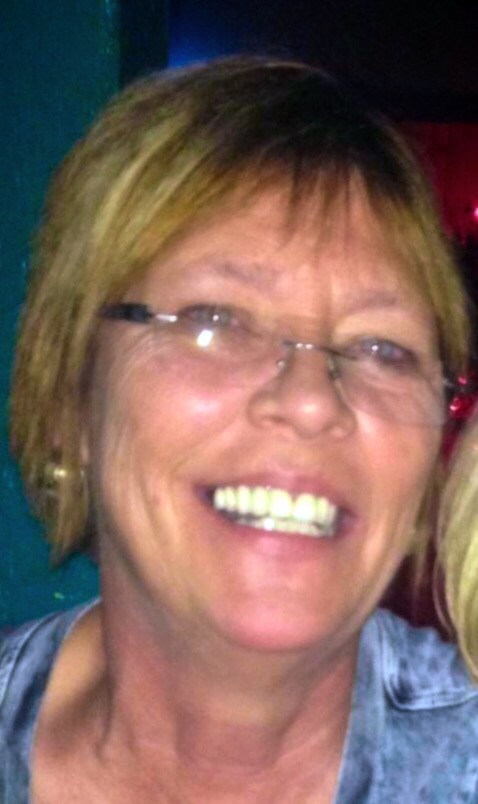 She was born September 18, 1954 in Topeka, a daughter of Dexter and Shirley (Stevens) Burks.
Trish grew up and attended schools in Girard and graduated from Fort Scott Business College.
She worked at Western Insurance in Fort Scott, SEKAP in Girard, Superior in Pittsburg, Pinnacle Solutions in Girard, and the Neosho County Courthouse in Erie.
Trish married Robert "Bob" Gladson on February 20, 1992 in Farlington. He survives of St. Paul.
Trish enjoyed her daughter and her granddaughters and she never missed watching her daughter show cattle and ride in rodeos. She also enjoyed quilting, golfing, shooting trap, racing four-wheelers and dune buggies.
Trish was a member of the United Methodist Church in Girard and the George C. Brown Post No. 26, American Legion Ladies Auxiliary in Girard for over 25 years.
Survivors, In addition to her husband, Bob, of St. Paul, are a daughter, Jill Roufs of Erie; granddaughters Jalyn Dixie Page and Jayda Paisley Page, both of Erie; her parents of Farlington; a sister, Jean Ann Burks of Farlington; brothers Dexter Burks, Jr. of Girard, Kevin Burks of Pawnee, and Bryan Burks of Girard.
Trish was preceded in death by a sister, Katherine "Kathy" Mitchell on September 21, 2012.
Celebration of Life services will be held at 11:00 a.m., Saturday, August 8, 2015 at the Smith-Carson-Wall Funeral Home in Girard with Trish's nephew, Michael Burks, officiating.
The family will receive friends Saturday from 10:00 a.m., until service time.
Memorials are suggested to "Angels Among Us" and these may be left at the Smith-Carson-Wall Funeral home, 518 W St. John, Box 258, Girard, 66743.
Condolences may be sent to www.wallfuneral services.com.