Obituary: Ray Shaffer Jr.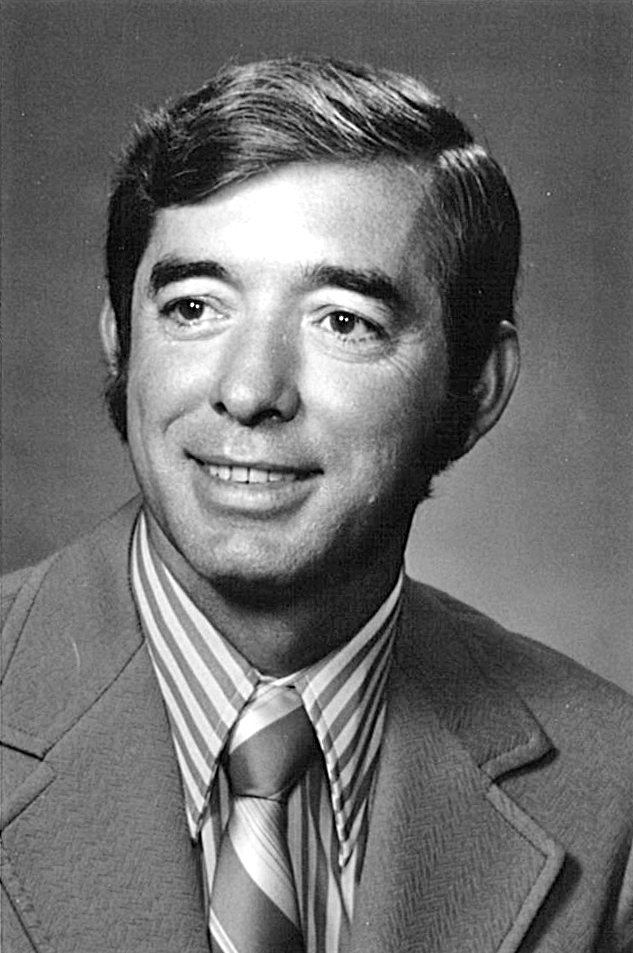 Ray Shaffer Jr., 87, of Girard passed away at 10:06 p.m., Saturday, May 9, 2020 at his home surrounded by his family.
He was born November 11, 1932 in Monmouth, Kansas a son of Ray B. and Madeline (Everett) Shaffer.
Ray attended school in McCune, graduating from the McCune High School; he later attended Pittsburg State University.
On December 21, 1951 Ray and Corene Stewart were united in marriage in McCune, Kansas, she survives of the home.
Ray spent 45 years in the printing industry; he was employed by Va Co Hy Printing of Girard and was a founder at Ace Forms of Pittsburg.
He was a member of The United Methodist Church of Girard.
Ray loved his family and enjoyed his friends. He also enjoyed golf, hunting, fishing and gardening. He was a fan of the Girard Trojans, Pitt State, K U and Chiefs.
Survivors in addition to his wife are two sons: Marty Shaffer and wife Cathy of Girard, Kevin Shaffer and his wife Kathy of Arma; one brother, Rick Shaffer of McCune; two grandchildren, Ali McCullough, Jason Shaffer and four great-grandchildren.
Ray was preceded in death by his parents; one daughter, Kristine Shaffer; one sister, Patricia Thuilliez and one grandchild, Brad Shaffer.
Private graveside services for Ray Shaffer Jr. were held on Wednesday, May 13, 2020 at the Girard Cemetery with Pastor Rick Prideaux officiating. Friends are invited to sign the Register Book at the Smith-Carson-Wall funeral Home of Girard after 2:00 p.m. Tuesday.
Memorials are suggested to the Girard Food Pantry or The Girard United Methodist Church    and these may left at or mailed to the Smith-Carson-Wall Funeral Home, 518 W. St. John, P.O. Box 258, Girard, Kanas 66743
Condolences may be sent to www.wallfuneralservices.com