Obituary: Randy Brauer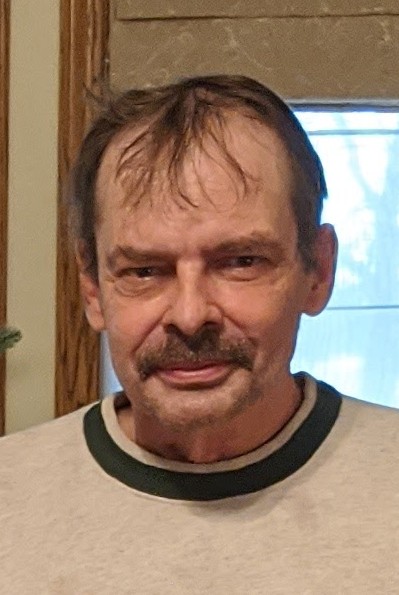 Randy Elmer Brauer, 54 of Brazilton, KS passed away on Thursday, December 31, 2020 at Via Christi Ascension Hospital in Pittsburg, KS.
Randy was born, March 21, 1966, to Elmer T. and Darlene R. (Bolte) Brauer. He was united in marriage to Teresa Swofford on March 26, 1994, who survives of the home.
Additional survivors include: a son Brandon T. Brauer of Girard, grandchildren Cheyenne Jameson and Braxton Brauer, one sister Marilyn Scales (Lonnie Richard) of Girard, one brother Dale Brauer (Doris) of Brazilton, father-in law, William Swofford (Becky) of Clay, Kentucky, and many nieces and nephews which he cherished.
He was a lifelong resident of Brazilton, and loved fishing, hunting, gardening, and friendly arguments with his brother. Randy was a cancer survivor and struggled most recently with chronic COPD. He started his welding career at a young age at Wiechert's Welding shop, which he purchased and continued as Brauer's Welding. Throughout his working career he also worked for Quality Coal, Beachner Construction, and Troike Farms.
Graveside services will be on Saturday, January 30th at Zion Lutheran Cemetery at 1 p.m. in Brazilton, Kansas with Pastor Mark Wenzelburger officiating.
In lieu of flowers the family ask expressions of sympathy be sent to offset funeral expenses to Teresa Brauer, P.O. Box 85, Girard, Kansas 66743.
Randy was always there for his friends and family and will be greatly missed.