Obituary: Lee Ruth (King) Massa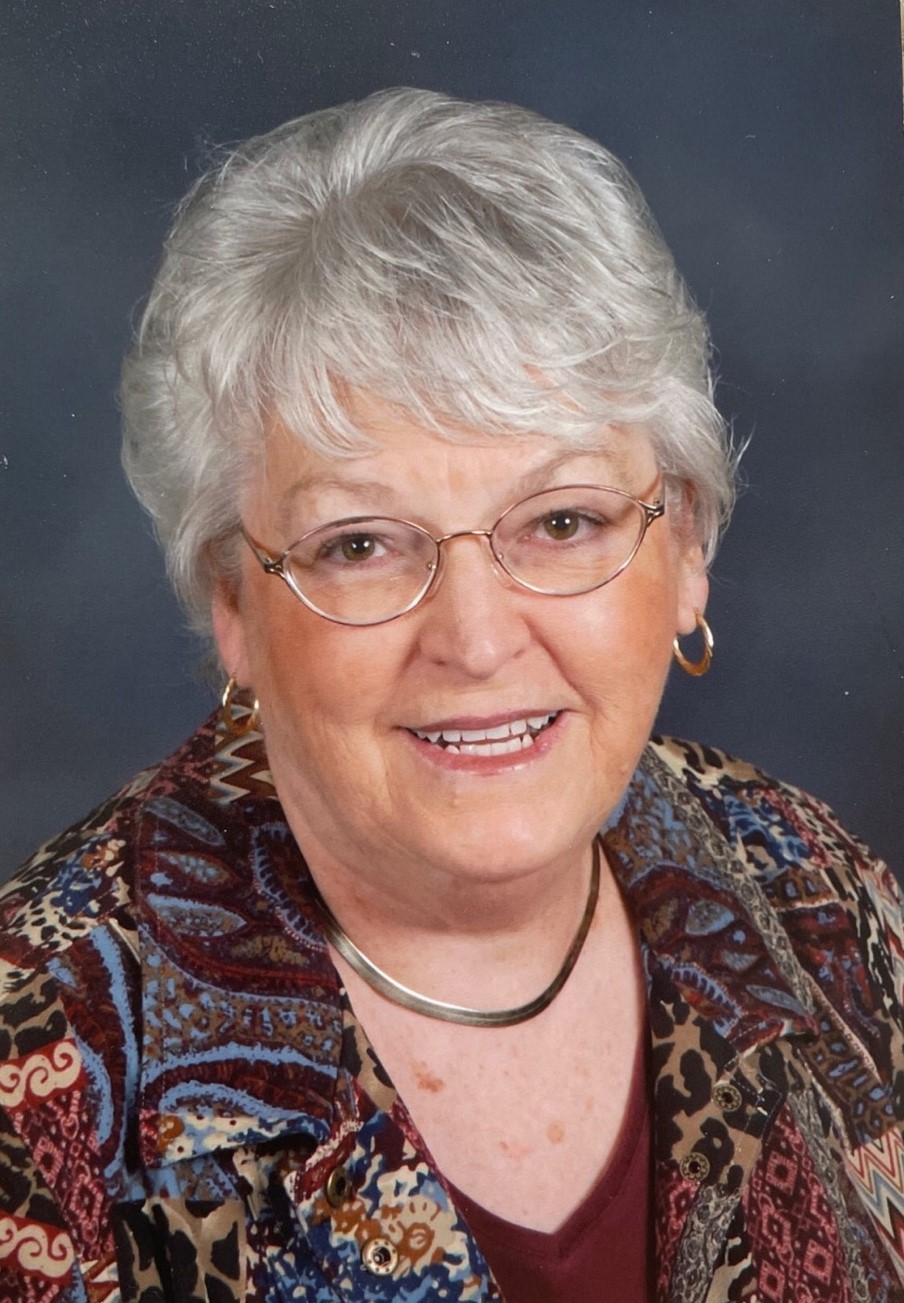 Lee Ruth (King) Massa, 77, of Mulberry, Kansas, passed away at 1:25 p.m., Monday, August 2, 2021, at her home.
She was born May 1, 1944, at Pittsburg, Kansas, the daughter of Doris and Edwin King. She attended and graduated from Mulberry High School in 1962.
On August 4, 1962, she married Robert "Nook" Joe Massa. They made their home south of Mulberry and lived there until her time of death.
She was an avid homemaker, loving to cook, bake and sew.
Membership was held in the Mulberry Christian Church, Sewing Guild and the FCE.
Mrs. Massa is survived by her husband, Robert of the Arma Health and Rehab of Arma, Kansas, daughter, Tammy Schroeder-Massa who provided for both Lee and Robert's care the past three and a half years. Other survivors include a brother, Hollis "Eddie" King (Phyllis) and Gloria King Spencer (Clayton), seven grandchildren and six great grandchildren. In addition to the above, she is survived by an estranged son and daughter, Robby Massa and Sherry Yates.
She is preceded in death by her parents. 
A service for Mrs. Massa is set for 11:00 a.m., Thursday, August 5, 2021, at the Brenner Mortuary, Pittsburg, with Dr. Chuck Terrill officiating. Burial will follow in the Rosebank Cemetery, Mulberry. The family will receive friends prior to the service from 10:00 a.m. until 11:00 a.m., Thursday, at the funeral home. The family suggests memorials to the Watered Gardens and/or Show Me Christians Children's Home. Memorials may be left at or mailed to the Brenner Mortuary, 114 East 4th St., Pittsburg, Kansas 66762. Friends may also leave condolences online at www.brennermortuary.com. Arrangements are under the direction of the Brenner Mortuary, Pittsburg, Kansas.