OBITUARY: John L. Doherty
John L. Doherty, 79, of Frontenac, died at 4:50 a.m., Monday, September 28, 2015, at the Via Christi Hospital in Pittsburg.
He was born in Parsons on November 30, 1935, to Charles A. and Essie Marie (Hazen) Doherty. For many years he lived on a farm west of Girard, where he farmed and raised cattle. He also worked as a heavy equipment operator for Crawford County.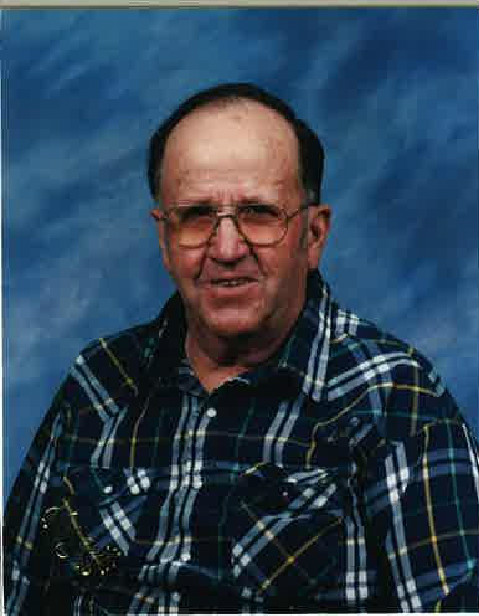 On July 13, 1974 he and Sharon K. Westhoff were married at Greenbush. He was a member of the Sacred Heart Catholic Church at Frontenac and the 4th Degree Knights of Columbus.
He is survived by his wife, Sharon, of the home, a brother, Lloyd Doherty, of Wichita, and a sister Teresa Beene, of Canon City, Colorado.
Preceding him in death were three borthers, Bill Doherty, Charles Doherty and Leo Doherty and four sisters, Thelma Hammerbacher, Theda Westhoff, Marita Winslow and Fidelis Meyer.
Mass of Christian Burial will be at 10 a.m., Wednesday, at Sacred Heart Catholic Church in Frontenac. Burial will be in the St. Aloysius Cemetery at Greenbush.
The family will receive friends at the Smith-Carson-Wall Funeral Home in Girard from 6:30 to 8 p.m., Tuesday, with the rosary being prayed at 7 p.m.
Memorials are suggested to either the Sacred Heart Church or the Knights of Columbus. They may be left at or sent to the funeral home at P. O. Box 258, Girard, KS 66743.
Online condolences may be left at www.wallfuneralservices.com.