Obituary: Janice Bernot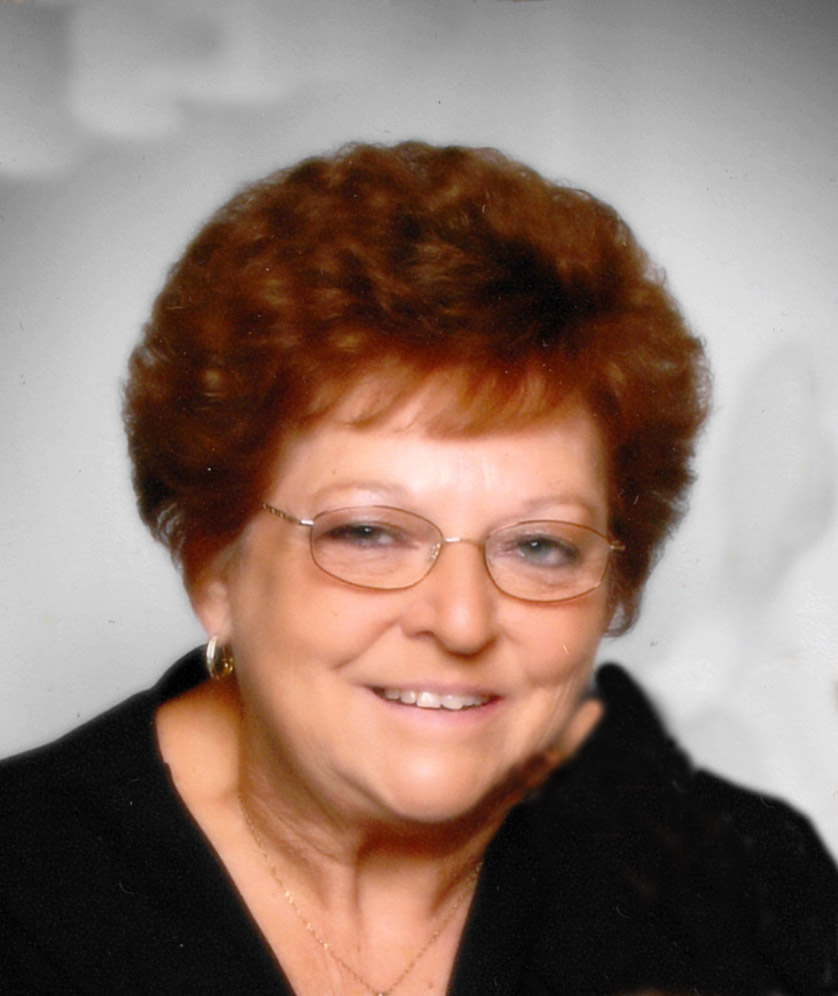 Janice Rae Bernot, 79, of rural Pittsburg, went to be with the Lord, Wednesday, January 13, 2021.
She was born March 12, 1941 in Pittsburg, KS the daughter of William Ray & Mary (Wisdom) Wilkerson. She resided in the Pittsburg/Cherokee area her entire life. She graduated from Crawford Community High School in 1959.
On November 11, 1960 she was united in marriage to Larry Bernot at the First United Methodist Church in Pittsburg, Kansas. He preceded her in death in 2019.
She raised four children, was a homemaker and helped with the family farm operation. After she raised her children, she returned to work and retired from Pittsburg State University in 2010.
She was a member of the Beulah Community Church and was currently attending the First Baptist Church of Cherokee.
She is survived by her children Brenda (David) Waugh of rural Pittsburg, Carla (James) Lewis of rural Cherokee, Brent (Tracy) Bernot of rural Cherokee and Kim (Joel) Haesecke of Joplin, MO; one sister, Norma Kukovich of Wichita, Kansas; eleven grandchildren, Jennifer, Joshua (Shelbea), Jamie, Kyle, Kaytlyn (Seth), Taylor, Chad, Travis (Taylor), Trent, Evan and Jayda, and four great grandchildren, Allison, Kennedy, Olivia and Stetson.
She was preceded in death by her parents and husband.
Her family was the light of her life. She enjoyed Sunday dinners and attending all of the grandchildren's sporting events and activities. She will be greatly missed by her friends and family.
Service for Mrs. Bernot is set for 10:00 a.m., Saturday (Jan. 16) at the Brenner Mortuary, with Rev. Jamie Tickel officiating. Burial will follow in the Girard City Cemetery. The funeral services will be live streamed through www.brennermortuary.com on Janice's obituary page. The family will receive friends from 5:00 p.m. to 8:00 p.m. Friday at the Brenner Mortuary, where friends may call after 1:00 p.m. Friday. In respect for the family, we are asking everyone to wear face coverings and practice social distancing. The family suggests memorials to the Beulah Community Church Bible School &/or the Children's Ministries at First Baptist Church of Cherokee. These may be left at or mailed to the Brenner Mortuary, 114 E. 4th St., Pittsburg, KS 66762. Friends may leave condolences online at www.brennermortuary.com. Arrangements are under the direction of the Brenner Mortuary, Pittsburg, KS.