Obituary: Joan M. Humble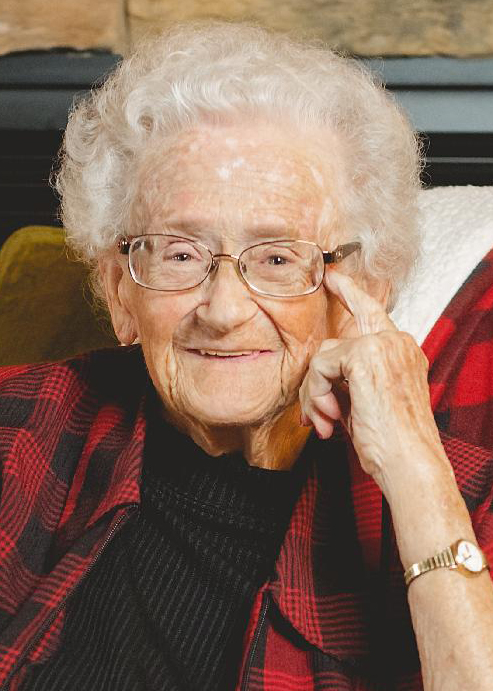 Joan M. Humble, 92, of rural Girard, died at 3:37 p.m., Saturday, February 22, 2020 at her residence.
Joan was born May 21, 1927 in Winchester, Indiana, the daughter of Harry and Mary (Locke) Johnston.
Joan grew up and attended schools in Indiana.
She married James E. Humble on February 4, 1947 in Tulsa, Oklahoma. James preceded her in death on June 23, 1998.
She and James lived in Tulsa for 37 years where James worked for Armco Steel.
Joan was a homemaker and a member of the First Christian Church in Girard, the Girard Garden Club, the Wagon Wheel Square Dance Club and the Red Hat Society, both of Girard.
She enjoyed card making, cooking, and crafting.
Survivors are her daughters, Sharon Staton, and her husband, Jon, of Tulsa, and Jamie Ziegler, and her husband, Kurt, of Girard; eight grandchildren; eight great-grandchildren; numerous nieces and nephews.
Joan was preceded in death by her parents and a daughter, Nancy Boman, in 2006.
In Lieu of flowers, memorials are suggested to the First Christian Church in Girard and these may be sent to the church or Smith-Carson-Wall Funeral Home, 518 W St. John, Box 258, Girard, 66743.
Condolences may be sent to www.wallfuneralservices.com