Obituary: Donna J Little
Donna J. Little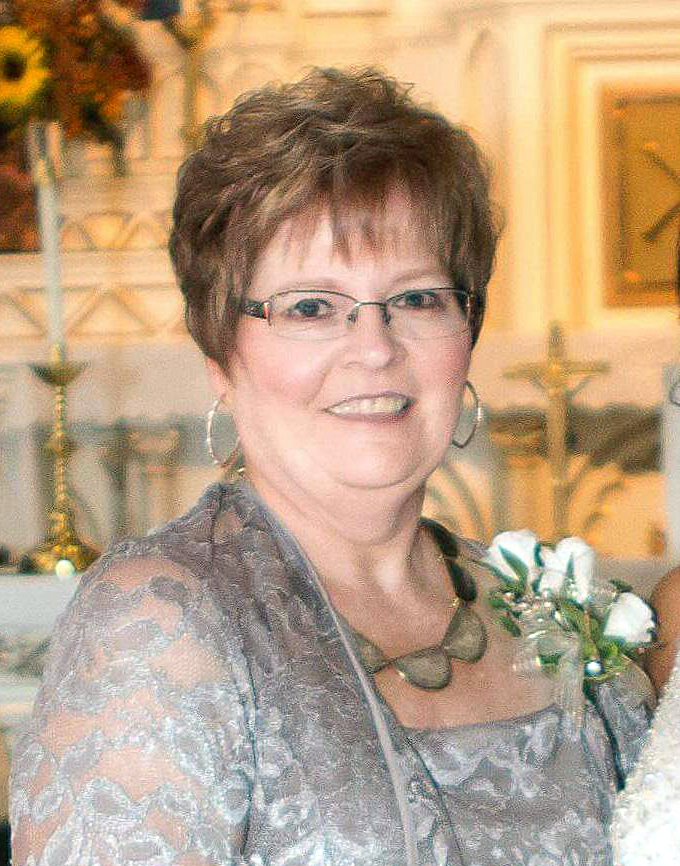 1962-2021
Donna J. Little, age 58, of Girard, KS, passed away at 4:15pm, on Tuesday, April 6th, 2021 at KU Medical center, after a long, courageous battle with cancer. 
Donna was born in Girard, KS to Donald Lallemand and Nancy (Walsh) Fox on July 6th, 1962.
She married the love of her life, Randy Little on October 16, 1987. She graduated from Girard High School and began work in 1980 at Western Insurance of Ft Scott, then G&W Grocery of Girard. She was currently working for the USDA Farm Service Agency in Girard, where she had worked for 39 years and "loved her farmers." 
Donna was a member of St. Michael's Catholic Church of Girard and was a well-known member of the community. Donna was always a caregiver to everyone and always put others before herself. She enjoyed cooking, gardening, and loved spending time with her family, especially her grandson Dekker. 
She was preceded in death by her parents and grandparents. 
She is survived by her loving husband Randy of 33 years, her three beautiful children, Ashley Little and Seth Little of Girard, Morgan (DJ) Vitt of St. Paul and grandson Dekker Vitt, brothers Tom Lallemand of Pittsburg and Ron Lallemand (Cindy) of Walnut, sister Jane Kavanagh (Bill) of Girard, step-siblings Aaron and Sara Boyce of Little Rock, AR, step-father Pat Fox of Walnut, KS and step-mother Sheryl Lallemand of Little Rock, AR and multiple nieces and nephews, who all adored her.
Funeral Mass will be at 10:00 a.m., Monday at St. Michael's Church in Girard with Fr. Lee Yoakam and Fr. Floyd McKinney as Celebrants. Burial will be in St. Aloysius Cemetery at Greenbush.
The Rosary will be at 5:00 p.m., Sunday at St. Michael's Church where the family will receive friends until 8:00 p.m.
Friends may call from 1:00 until 4:00 p.m., Sunday at the Smith-Carson-Wall Funeral Home.
Memorials are suggested to the Care to Share Organization or Angels Among Us and these may be left at the church or the funeral home at 518 W St. John, Box 258, Girard, 66743. 
Condolences may be sent to www.wallfuneralservices.com.