Obituary: Charles Leroy Snow
Charles Leroy Snow, 79, of Girard, died at 3:58 a.m., Saturday, February 8, 2020 at Barnes Jewish Hospital in St. Louis, Missouri.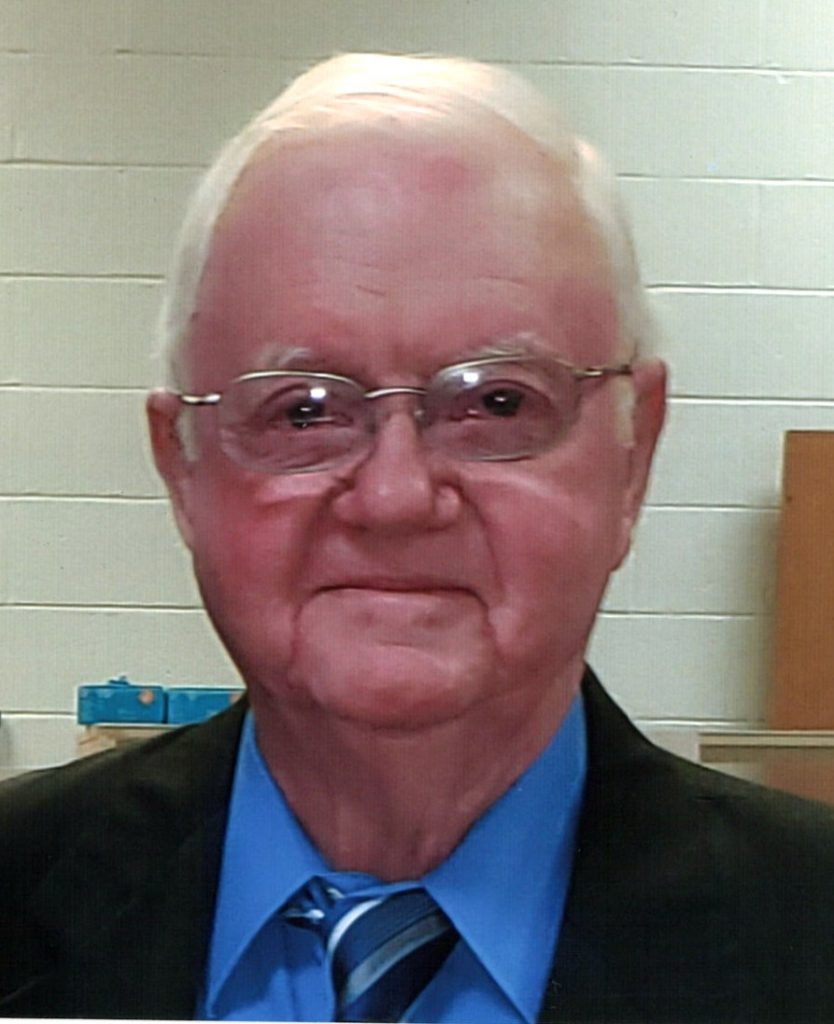 He was born June 24, 1940 on the family farm at rural Cherokee, a son of Robert and Irene (Ruby) Snow. He graduated from Cherokee Community High School in Cherokee in 1958 and earned a degree in agriculture from North Eastern Oklahoma A. and M. in Miami, Oklahoma.
He was a staff sergeant in the U. S. Army in 1962 and a member of the U.S. Army Reserve until 1968.
Charles and Anna Fern Oplotnik were married on March 3, 1962 at the St. Aloysius Church in Greenbush. She survives of the home.
He worked in Girard at Va-C0-Hy, Sohigro Terra as Manager, H. and H. Realty and after retiring worked for Oplotnik Brothers.
           Charles enjoyed his grandchildren and their activities, traveling, Polka and Square dancing, watching PSU basketball and football, farming and raising limousin cattle.
            He was a charter member of the Brazilton Ruritan, was Grant Township treasurer for over thirty years, was a 4-H leader for over twenty years, was a 4th degree member of the Knights of Columbus, a past president of Farm Bureau and a part of the Gents and Janes square dance club and the SNPJ.
Survivors in addition to his wife, Anna Fern are his children, Mary Ann (Todd) Brown of Peshtigo, Wisconsin, Alan (Holly) Snow of Carthage, Missouri, Alice (Chuck) Smirl of Girard and Linda Davis of Columbus; grandchildren, Todd (Marissa) Brown, Brandon Hazlett, Abby Hazlett, Charlie Snow, Stefanie Smirl, Jacob Smirl, Lindsay Davis and Courtney Davis; his great-grandson Ethan Brown; numerous nieces, nephews and cousins; his sister Mae Rati and his brother Wayne Snow.
Preceding him in death were his parents and brothers William Snow and Robert Snow.
The Funeral Mass will be at 10 a.m., Thursday, February 13, at St. Michael's Catholic Church in Girard, with Fr. Floyd McKinney officiating.
The Parish Rosary will be recited at 6 p.m., Wednesday, February 12, at the Smith-Carson-Wall Funeral Home in Girard and the family will receive friends following.
Memorials are suggested for the family wishes and these may be left at the church of the funeral home at 518 W. St. John, Box 258, Girard, KS 66743.
Condolences may be sent to www.wallfuneralservices.com