Obituary: Charles Harvey Jack
Charles Harvey Jack, 84, of Girard, died at 1:15 p.m., Friday, January 24, 2020 at his residence.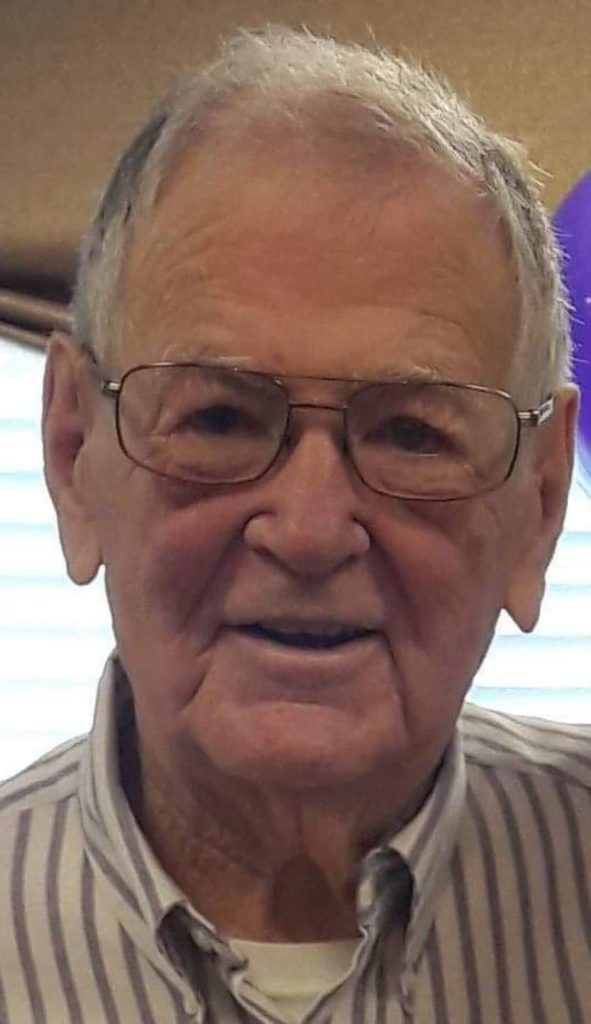 Harvey was born April 1, 1935, in Pittsburg, a son of Walter and Opal (Orender) Jack.  He attended grade school and College High School in Pittsburg, and Kansas State Teachers College, which is now Pittsburg State University.
He served in the US Air Force from 1953 until 1957, and married Jean Christensen on February 1, 1958 in Davis, California. She survives of the home.
In 1962 Harvey worked at Va-Co-Hy Printing in Girard which became Forms Manufacturing and then FMI, owned and operated Select Business Forms in Falls City, Nebraska, for a short time, and worked at Calibrated Forms in Columbus before retiring in 1998. After retirement, he worked at the Girard Golf Course for several years.
Hunting, fishing, playing golf, and being outdoors were some of Harvey's favorite past times.
Survivors, in addition to his wife, Jean, of the home, are his daughters, Tammy Reeves of Jacksonville, Illinois, Cynthia Jack of Sun Lakes, Arizona, and Rebecca Coult of Girard; eleven grandchildren and eleven great-grandchildren; his sister, Joan Cummins of Pittsburg; numerous nieces, nephews, and cousins.
He was preceded in death by a brother, Wayne Jack.
Memorial visitation will be from 2:00 until 5:00 p.m., Saturday, February 1, 2020, at the family home at 203 W Lexington Drive in Girard.
Memorials are suggested to the Girard High School Golf Program, and these may be left at the family home or the Smith-Carson-Wall Funeral Home, 518 W St. John, Box 258, Girard, 66743.
Condolences may be sent to www.wallfuneralservices.com