Obituary: Brenda Jo (Kruse) Davis
Brenda Jo (Kruse) Davis, 41, of Hepler, died at 10:50 p.m., Sunday, August 30, 2015 at her residence in Hepler.
Brenda was born November 29, 1973 in Girard, a daughter of Charles D. and Dolline (Pulliam) Kruse.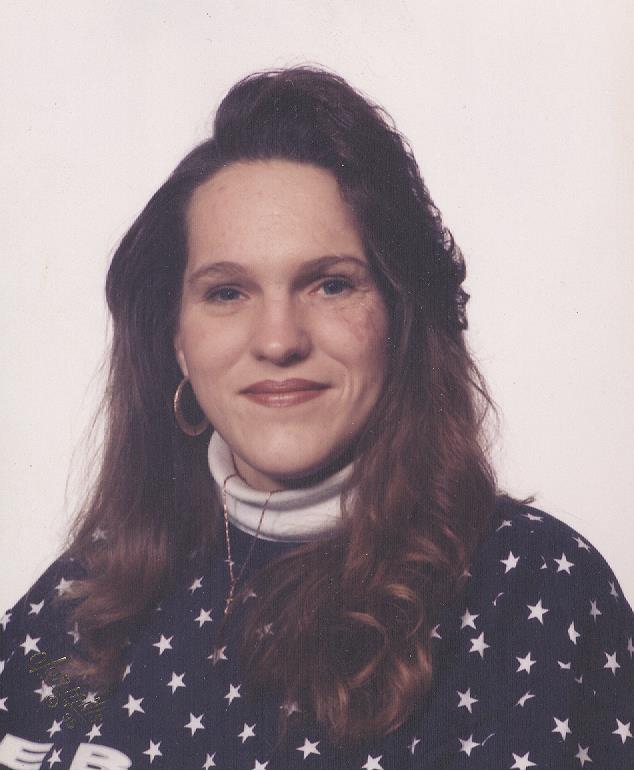 She was paralyzed in an automobile accident in 1989.
Brenda graduated from Girard High School and received her Medical Transcriptionist degree from Pittsburg State University.
She married John Davis in June of 1997.  They divorced.
She worked for her father keeping farm records and books.
Brenda enjoyed cooking, grilling, and her many many friends.
Survivors, in addition to her parents, of Hepler, are a son, Johnny Davis of Hepler; a daughter, Crystal M. Davis of Hepler; a sister, Susie Peak, and her husband, Donny, of Parsons; her brothers, Steve Kruse of Hepler and Rick Kruse, and his wife, Carol, of Lawrence; her nieces, Hayley, Erin, and Emily Kruse, Alex and Skyler Peak; her nephews Kooper Peak and David Malone; a great-nephew, Dylan Malone.
Brenda was preceded in death by her brothers, Paul Dale Kruse and Charles Wayne Kruse, her grandparents, Roy and Mamie Pulliam and Allen and Josephine Kruse; an aunt, Fay Kruse; an uncle, Benny Pulliam.
Memorial visitation will be from 6:00 until 8:00 p.m., Monday, September 7, 2015 at the Smith-Carson-Wall Funeral Home in Girard where friends may call after 2:00 p.m., Monday.
Memorials are suggested to the Shriner's Hospitals or Gentiva Hospice and these may be left at the Smith-Carson-Wall Funeral Home, 518 W St. John, Box 258, Girard, 66743.
Condolences may be sent to www.wallfuneral services.com.