Obit: Patrick J McClintick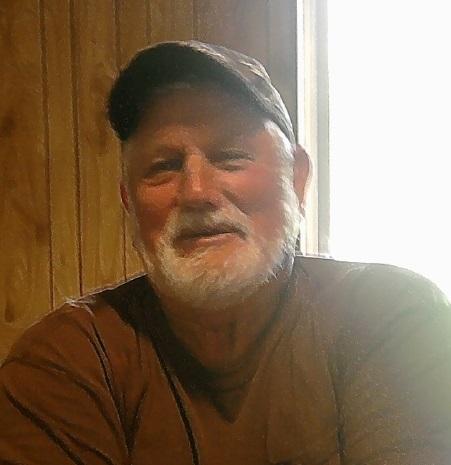 Patrick Joseph McClintick, 79, of Walnut, died at 5:53 p.m., Monday, November 23, 2020 in the Prairie Mission Retirement Village in St. Paul.
Joe was born August 8, 1941 at Walnut, a son of Milton and Margaret (Stephans) McClintick.  He attended schools in Walnut and graduated from St. Patrick High School.
Joe served in the US Army during the Vietnam Conflict and received a Purple Heart.
He worked for the United States Postal Service in Walnut as a rural mail carrier until his retirement.
Joe was a member of St. Michael Catholic Church in Girard.
Joe enjoyed farming, fishing, hunting, gardening, and camping.  He loved spending time with family and friends.
Survivors are a son, Brent McClintick, of Shawnee, Kansas; his daughters, Jae Norris, and her husband, Todd, of Walnut, Bridget Beard, and her husband, Krish, of Erie, Tiffany McClintick of Pittsburg; his sisters, Thelma McClintick of Walnut, Pauline Bloomcamp of Pittsburg, Marylin Miller of Shawnee.
He was preceded in death by his parents; sisters, Mary Patricia Larsen, Mildred McClintick; a brother, Donald McClintick.
Graveside services were held Tuesday, December 1, 2020 at the Fort Scott National Cemetery with Fr. Floyd McKinney officiating.
Condolences may be sent to www.wallfuneralservices.com.