Miners Hall Museum presents "A Talk with Railroaders"
"A Talk with Railroaders" will be presented Sunday, September 16 at 2 p.m.   The program will be presented by Bob Jones & Jonie Engle, local railroad workers from Liberal, Missouri.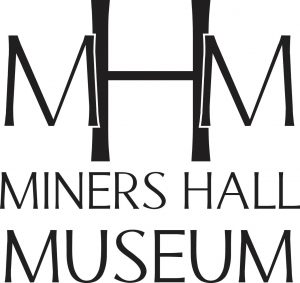 This special program is being presented in conjunction with the special quarterly exhibit "RAILROADS: Backbone of the Mining Industry" hosted by Heart of the Heartland with many artifacts donated by area railroad families and enthusiasts.   MHM is proud to display this special quarterly exhibit dedicated to honoring the railroad industry and its importance to the coal mining industry.
Program begins at 2 p.m. and reservations are recommended (620-347-4220). Admission is free.  Donations are accepted and appreciated. Doors open at 1:45 and after the program you are welcome to view the special quarterly exhibit.