KDOT to test pavement strength on U.S. 166 and K-126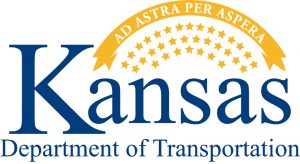 Starting Monday, June 18, and continuing through Thursday, June 21, the Kansas Department of Transportation (KDOT) will run tests of pavement strength on these highways in Crawford and Labette counties:
K-126, Crawford County;
U.S. 166, Labette County.
The KDOT testing crew uses a device called a falling weight deflectometer to check pavement strength. A pilot car will guide one-lane traffic through each testing work zone. Travelers can expect delays of 15 minutes or less during daylight hours. KDOT reminds all drivers to use caution and obey the signs and flaggers.