Obituary: Sharon L. Mattson
Sharon L. Mattson, 74, of Girard, Kansas passed away at 10:00 a.m., Wednesday, February 21, 2018 at the Via Christi Hospital in Pittsburg, Kansas.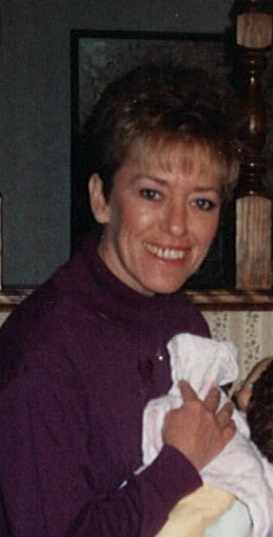 Sharon was born December 1, 1943 in Omaha, Nebraska, a daughter of George and Thelma P. (Humphrey) Hill.
She attended school in Pittsburg, graduating from the Pittsburg High School. She worked as a hairdresser before returning to Pittsburg State University to receive her nursing degree.
On March 18, 1976, Sharon was united in marriage to James Mattson in Miami, Oklahoma, he survives of the home.
Sharon was a member of the First Presbyterian Church of Girard where she served as a Deacon, secretary and treasurer. She served the City of Girard as a council member for twenty five years. She was employed as an R.N. at the Girard Medical Center.
She enjoyed her children, grandchildren, gardening and flowers.
Survivors in addition to her husband are two sons: Tom Leigh of Girard, John Leigh and his wife Marlena of Girard, one daughter; Marcel Ketcher of Pittsburg, one daughter; Jamie Dickerson and husband Rodney of Ennis,Texas, ten grandchildren, six great-grandchildren, two sisters: Barbara Wright and Beverly Richardson.
Sharon was preceded in death by her parents, one brother: David Hill and four sisters: Jacqueline Coy, Icle Tiffany and two infant sisters
Services for Sharon L. Mattson will be 1:30 p.m., Monday February 26, 2018 at the Smith-Carson-Wall Funeral Home of Girard with Pastor Rick Prideaux officiating. Burial will follow in Girard Cemetery. Visitation will be Sunday February 25 from 6 P.M. till 7 P.M. at the funeral home; friends may call after 2:00 P.M. Sunday
Memorials are suggested to St. Jude Children's Hospital and these may be left at the funeral home or mailed to the Smith-Carson-Wall Funeral Home at 518 W. St. John P.O. Box 258, Girard, Kansas 66743.
Condolences may be sent to www.wallfuneralservices.com