Obituary: Phillip K. Shipman
Phillip K. Shipman, 66, of rural Girard, died at 11:45 P.M., Friday, September 29, 2017 at his home.
He was born December 24, 1950 in Girard, Kansas, a son of Lyle and Geneva (Stewart) Shipman.  He grew up at rural Girard and graduated from Girard High School in 1968.  Phillip attended Pittsburg State University, Northeastern A & M College in Miami, Oklahoma, and Kansas State University in Manhattan, Kansas.  Phillip served in the Kansas National Guard.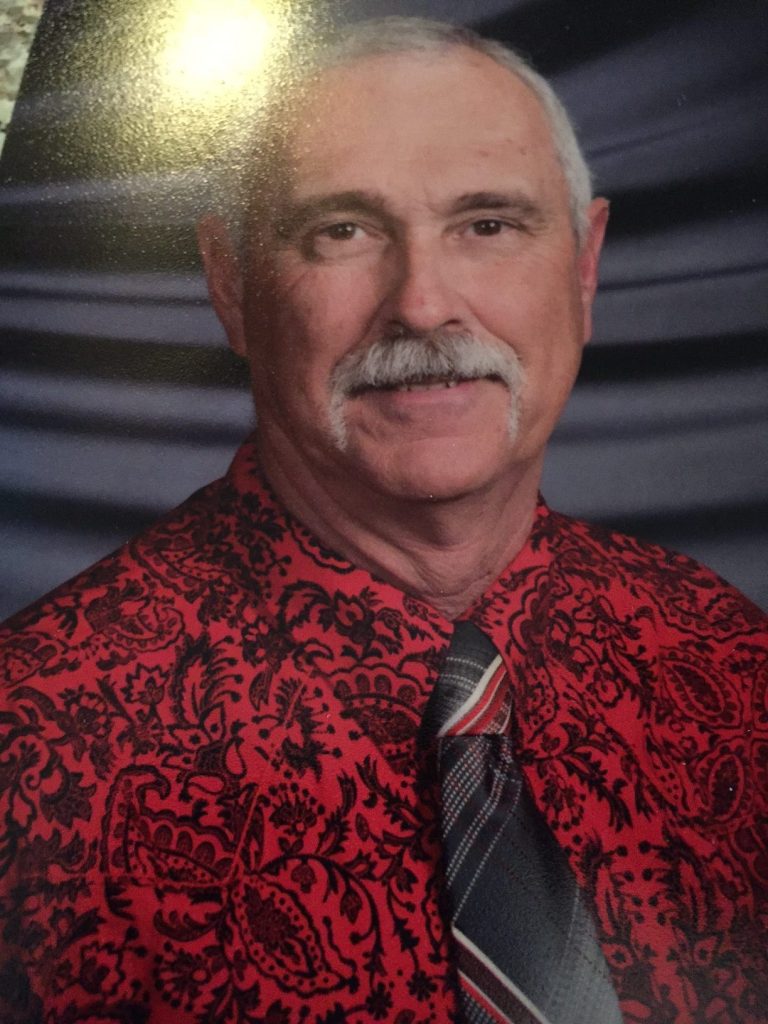 He married Joyce E. Kountz on May 12, 1973 in Arma, Kansas.  Phillip and Joyce owned and operated Shipman Cattle Company at rural Girard.
He was a member of the United Methodist Church in Girard and a former member of the Board of Directors at the church.  He was a member of the American Simmental Association, the National Farmers Organization, the Kansas Livestock Association, the National Association of Limousin Breeders, the Kansas Limousin Breeders Association, an inductee to The Kansas Limousin Breeders Hall of Fame Foundation, the North America Limousin and a 4-H leader for over 25 years, and he was also awarded "The Million Miles Award" by the US Postal Service.
Phillip enjoyed spending time with his children and grandchildren, attending cattle shows, athletic events, and traveling to Branson.
In addition to his wife, Phillip is survived by a daughter, Lacey McCarley, and her husband, D.J., of Girard; his sons, Jered Shipman, and his wife, Haley, of Grandview, Texas and Branon Shipman, and his wife, Sheila, of Webb City, Missouri; his grandchildren, Tanner Shipman, Adysin McCarley, Brecken Shipman, Elizabeth Shipman, Bodie Shipman, Aliston McCarley, Burke Shipman, Colton Erickson, and Marissa Dilley; his sisters, Luanne Brennan of Ponte Vedra, Florida, Carol Shaw, and her husband, Dale, of Sun Lake, Arizona, and Nora Eng of Girard.  He was preceded in death by his parents, a brother, Charles L. Shipman, on August 16, 1964, and a sister, Dr. Ellen K. Carson, on January 16, 2011.
Funeral services will be held at 10:30 A.M., Tuesday, October 3, 2017 at the SMITH-CARSON-WALL FUNERAL HOME at Girard with Rev. Dallas Peterson officiating.  Burial will be in the Girard Cemetery at a later date.  The family will receive friends from 7 p.m. – 8 p.m. Monday evening at the funeral home.  Memorials are suggested to the United Methodist Church or to St. Jude's Research Hospital.  These may be left at or mailed to the funeral home, P.O. Box 258, Girard, KS 66733.  Online condolences may be left at www.wallfuneralservices.com.