Obituary: Marrion E. DeLange
Marrion E.  DeLange, 66, of Hepler, Kansas passed away at 2:04 a.m., Thursday, August 3, 2017 at the University of Kansas Medical Center, Kansas City, Kansas.
Marrion was born October 24, 1950 in Pittsburg, Kansas, a daughter of Mack and Viola (Doublin) Tillman.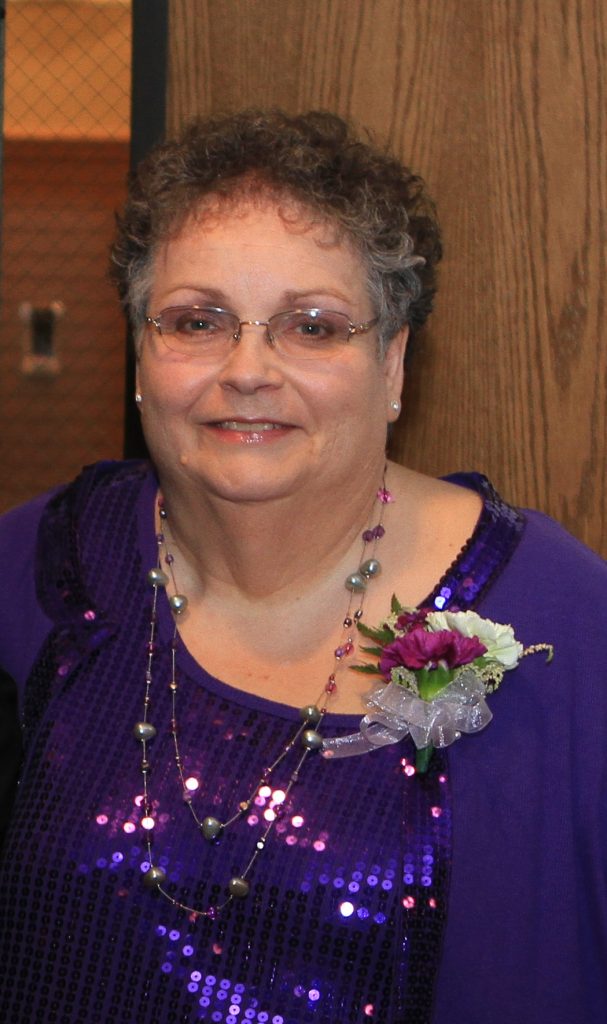 She attended schools in the Columbus School District, graduating from the Columbus High School. She received her Bachelors and Masters degrees from Pittsburg State University.
She was united in marriage to Mike DeLange on April 11, 1980 in Miami, Oklahoma, he survives of the home.
Marrion was a teacher in the Erie School District for forty years; she enjoyed her family, reading and her pets. She served as a 4-H leader and was a member of the B.P.W. of Girard. She was of the Baptist faith.
In addition to her husband of the home, Marrion is survived by one son: Michael M. DeLange and his wife Ruth of Wichita, Kansas, one daughter; Ashley Hoskins and her husband Kevin of Abilene, Kansas, three brothers; Hervey Bone of Girard, Kansas, Bill Tillman of Weir, Kansas, Wayne Burton of Independence, Missouri, one sister; Betty Cooper of Wichita, Kansas, four grandchildren; Michael R. DeLange, Zachary D. DeLange, Kaelyn E. DeLange and Reagan H. Hoskins.
She was preceded in death by one daughter, Michell DeLange and one sister, Carolyn Ayres.
Services for Marrion E. DeLange will be at 10 a.m., Tuesday, August 8, 2017 at the Smith-Carson-Wall Funeral Home of Girard with Pastor Rick Prideaux officiating; burial will follow in the Girard Cemetery.
Visitation for Marrion will be Monday, August 7th from 6 p.m. until 8 p.m., at the Smith-Carson-Wall Funeral Home of Girard where friends may call at the funeral home after 1 p.m., Monday.
Memorials are suggested to the Kolter DeLange Scholarshipl Fund and these may be left at the funeral home or mailed to the Smith-Carson-Wall Funeral Home, 518 W. St. John, P.O. Box 258, Girard, Kansas 66743.
Condolences may be sent to www.wallfuneralservices.com