Fly Kansas Air Tour to stop in Pittsburg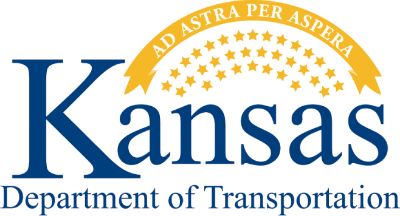 WHO:              KDOT Director of Aviation Merrill Atwater, pilots from across the state, city and local officials, and local students
WHAT:            The Fly Kansas Air Tour stop in Pittsburg will include opportunities for students to visit with the participating pilots and learn about aviation in Kansas.
WHEN:            10:30 a.m., Saturday, Sept. 30
WHERE:         Atkinson Municipal Airport – Pittsburg, KS 66762
BACKGROUND: The Fly Kansas Air tour is presented by the Kansas Commission on Aerospace Education and the Kansas Department of Transportation. It promotes STEM (science, technology, engineering, math) education and highlights the benefits of local airports to their communities, Kansas, and the nation. The tour focuses on raising awareness on the importance of community airports and introducing aviation to young people. The public is encouraged to visit the local airports during the tour stops to see the airplanes up close, talk to the pilots and learn about the role of aviation in Kansas.